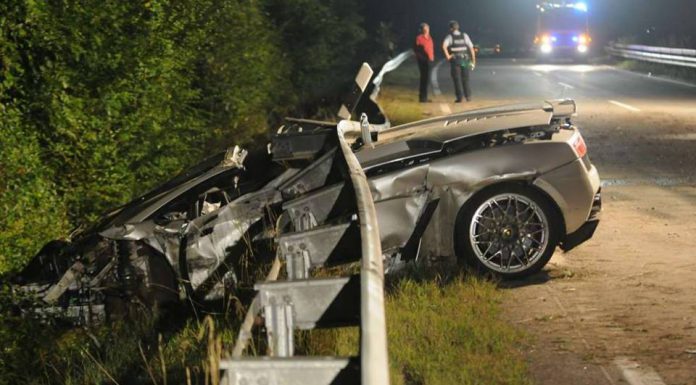 The driver of a Lamborghini Gallardo LP560-4 Spyder has been tragically killed in a high-speed crash in Germany.
The crash took place in Worms, Germany and saw the Lamborghini Gallardo LP560-4 Spyder hurtle out of control across the road before slamming headfirst into a guard rail. Due to the lower stance of the Gallardo and most supercars, the car actually became wedged under the guard rail and the driver is believed to have received significant head injuries from this thus causing their death.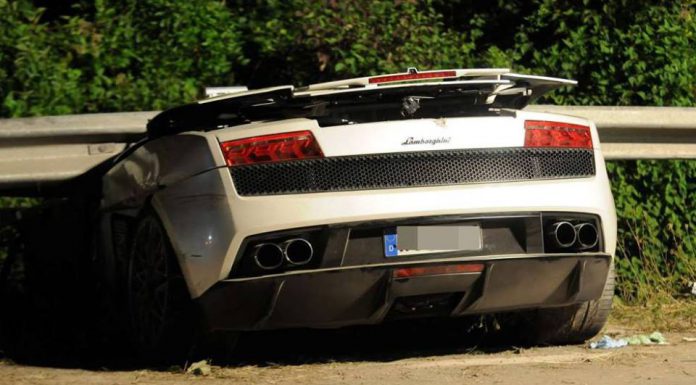 The 29-year-old passenger escaped with serious injuries.