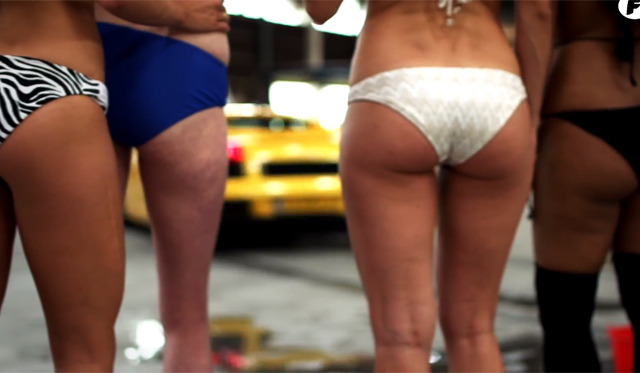 In a scene many of us can only dream of witnessing live, an intoxicating video showcasing four Playboy Playmates in nothing but skimpy bikinis and cleaning a Lamborghini Gallardo has been released!
[youtube]http://www.youtube.com/watch?v=j1c7Wg5eLbc#t=139[/youtube]
In the following video, the yellow Lamborghini Gallardo is covered in whipped cream, chocolate and a selection of other desserts and fruits before the drop-dead gorgeous models come on the scene and get to work cleaning it up nicely!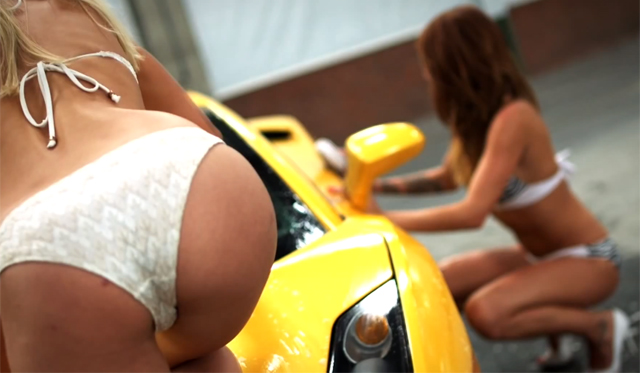 Let us know in the comments below how much you'd be willing to pay to see your car washed by a quartet like this!