It almost goes without saying that the 2014 DDR Motorsport Miami GT is one extremely unique and bespoke sports car. Featuring bodywork which would be right at home on the set of Fast and Furious Tokyo Drift, the Miami GT features a bespoke body and can be optioned with a selection of different engines.
In base GT4 specification, the DDR Motorsport Miami GT features either the four-cylinder engine from the Acura RSX, or the engine found in the Toyota MR2. In top, GT8-specification, it features an LS1 Corvette engine.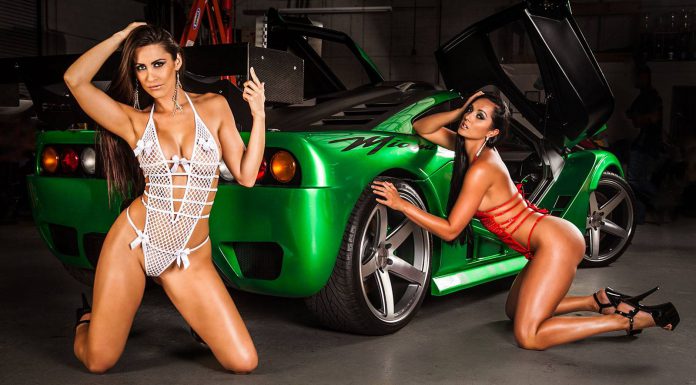 However, we're not here to talk about the Miami GT, we're in fact here to share with you a stunning Cars & Girls gallery featuring the Miami GT and some bikini-clad models! Shot thanks to Concavo wheels, some of the images are really eye-popping that's for sure!