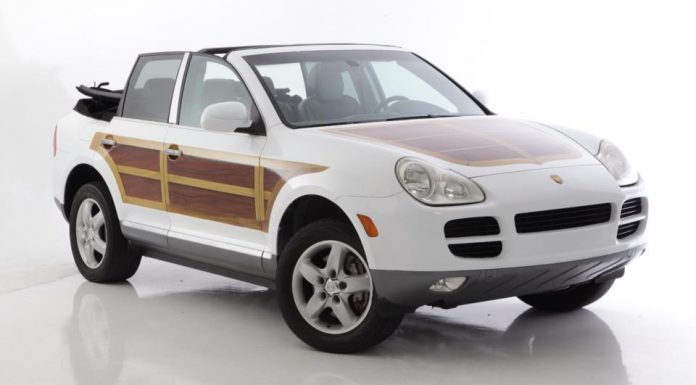 Just a few days after Newport Convertible Engineering emerged on our radar with its 2013 Range Rover Autobiography Convertible, the company has released the first images of its brand new convertible variants of the Porsche Cayenne. Two of the following images showcase the most recent generation Porsche Cayenne, while the other shows a first-gen Porsche Cayenne which underwent this dramatic and god-awful surgery.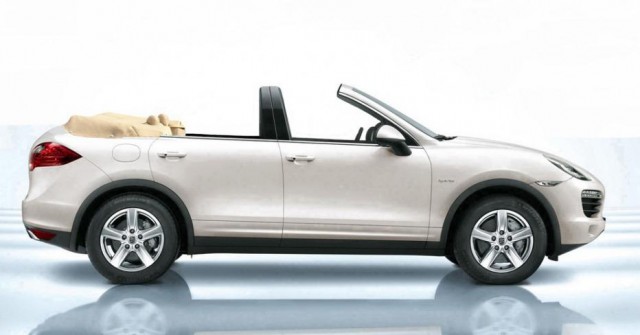 Not long after releasing its frankly horrible looking 2013 Range Rover Convertible, Newport Convertible Engineering announced that 47 orders for the car had been received and from a business standpoint, it certainly seems to make sense to expand the firm's convertible SUV range and the Porsche Cayenne is the perfect car to do that with. Additionally, because the Porsche Cayenne isn't a very attractive car to begin with, especially the first-generation model, chopping the roof off just makes it that little bit more ugly.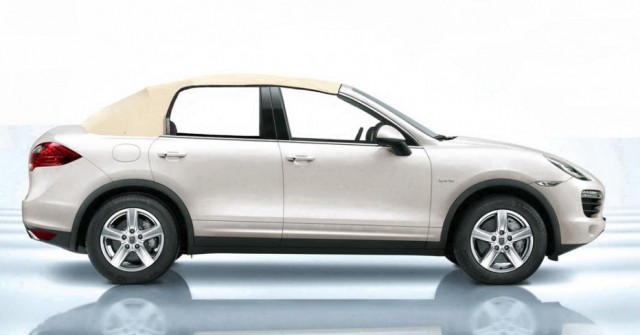 Actually, who am I kidding, it looks horrible. Nevertheless, the first-gen Porsche Cayenne by Newport Convertible Engineering comes with wood-grain details on the doors as well as the bonnet which are in fact just terrible stickers. Just like the 2013 Range Rover Convertible by Newport Convertible Engineering, the Cayenne also maintains its two rear passenger windows while also maintaining the B-pillar.
We could only wish that this latest creation is some sort of sick joke, but it seems to be the real deal.