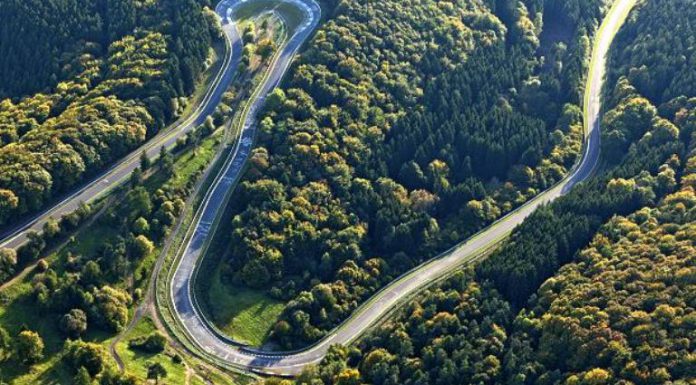 Despite hosting some of the best motorsport events on the calendar such as the Nurburgring 24 Hours and the Formula One German Grand Prix every second year, the Nurburgring has long been plagued with financial concerns after previous owners overloaded the complex with debt and bad investments.
Bidding for the entire Nurburgring complex was opened in late May. All interested parties for the Nurburgring complex had until June 12 to officially express their interest in the purchase and the entire complex is for sale including the old Nurburgring course, the Formula One Grand Prix circuit, the Motorsports Resort and the Congress and Motorsport Hotel.
Fast forward to today, and at least 100 expressions of interest have been made in the purchase of the Nurburgring with 20-30 of those being considered as serious. One of the most notable bids to purchase the facility comes from German car club, ADAC.
It's been reported that ADAC has signalled to accounting firm KPMG that is acting as the bankruptcy trustee for the Nurburgring, that it's interested in the famous circuit. All assets of the Nurburgring are currently for sale but it's believed that ADAC is primarily interested in the racing circuits at the facility.
The Nurburgring currently has around $500 million worth of debt and that's reportedly why the complex is up for sale despite turning over around 60 million euros annually. Fortunately however, it was previously announced that the current debts will be wiped clean when the sale is completed.
[Via Auto Motor und Sport]