Last week, we showed a rare 2005 Maserati MC12 that was on sale for $1.6 million on e-Bay, it may be gone for now but if you had an interest, this is another one. For almost half the price of the same car, Russian oil billionaire Sergey Vasiliev is selling his at 700,000 Euros. The original price of these cars was 600,000 Euros at the time of its birth, but the rule is just like wine, they get expensive with age!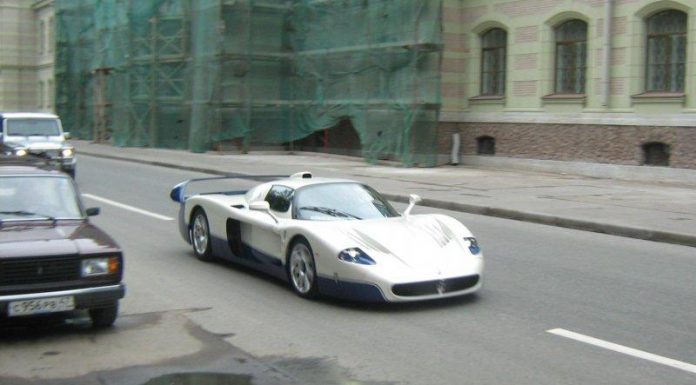 The key factor here is the price, this is a rare option and it should sell very fast with that price tag, Sergey is a real car guy and this is just one of his many supercars. He also owns a chrome/black Bugatti Veyron Grand Sport, matt grey Lamborghini Reventon Roadster, Rolls-Royce Drophead and many others. His garage is truly enticing; the Reventon is worth a mention once more!
The Maserati MC12 is one of the 50 ever made and the only one in Russia, a car made from the Ferrari Enzo chassis but was considered smoother than the Enzo. It's powered by a 6.5 liter V12 engine sourced from the Enzo, with a total output of 620 hp and 652 Nm of torque. It can do a naught to 100 km/h in 3.8 seconds and an autobahn maximum of 330 km/h.
It has a mileage of only 5000 kilometers, interested persons can contact the seller here.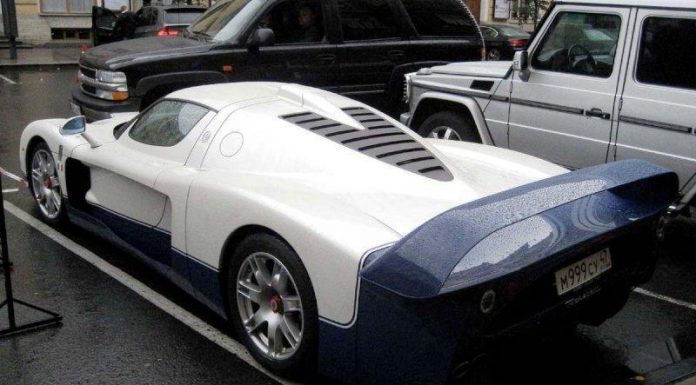 Thanks to Serg124 for the tip!