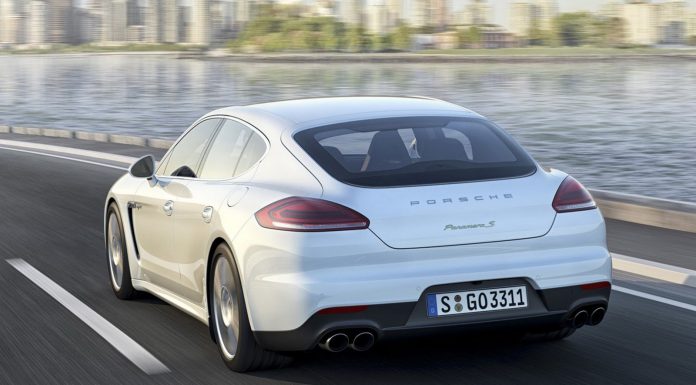 The 2016 Porsche Panamera is set to share its underpinnings and body architecture with the third-generation Bentley Continental when it's released in the coming years. This architecture will take the shape of the Volkswagen Group's front engine, rear wheel drive MSB platform.
The new MSB platform will allow for variations between car companies under the control of the Volkswagen Group as each obviously targets a different demographic of the population. Porsche for example, argued to have its own variation of the MSB platform because of its different dynamic requirements compared to say, top-of-the-range Audi sedans. Consequently, the 2016 Porsche Panamera and new Bentley Continental will feature a drivetrain mounted near the front bulkhead and within the car's wheelbase. By comparison, the powertrain in the Audi A8 is found well forward in the car.
The new Volkswagen MSB platform will incorporate a selection of high-strength and lightweight materials including a mix of aluminium and steel. Through the weight savings found in this new platform, Porsche is aiming for a modest weight reduction compared to the facelifted 2014 Porsche Panamera.
Due to the ongoing success of the Porsche Panamera, Porsche will remain true to the four low-mounted seat setup and a sweeping roofline. The low-mounted seats serve to lower the Panamera's center of gravity and benefit handling and Porsche is set to maintain a similar set-up for the facelifted 2016 Porsche Panamera.