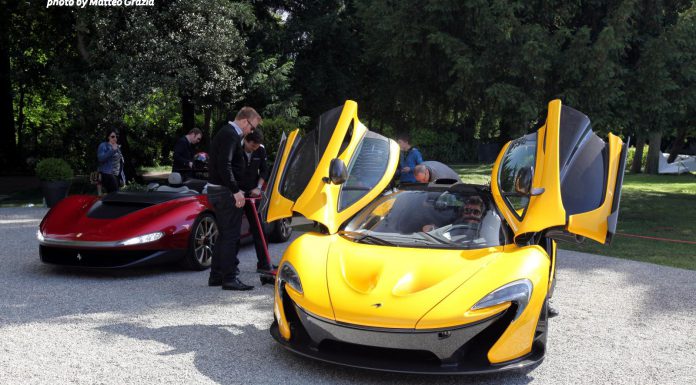 McLaren Automotive is in the process of deciding whether to offer a full carbon fiber option for the McLaren P1. According to CarsUK a McLaren customer told them that the P1 would be offered in full carbon fiber at no extra cost.
Carbon parts offered by manufacturers always come at an extra cost. Pagani for example offers a full carbon fiber option for the Huayra which comes at a £100,000 premium on top of the normal price of the Huayra.
Carbon fiber revolutionized the supercar scene. Since supercars are all about lightweight, carbon fiber gives just that and adds a better look. According to the customer, McLaren was ready to build the full carbon fiber P1 for him freely because the process was fully automated. What we know is that in the McLaren 12C, the carbon fiber cell that houses the driver and the passenger takes only 4hours to build as opposed to 3,000 hours used in the McLaren F1 car.
Nevertheless, McLaren has confirmed that this option is under discussion, we however don't see it coming as a free option either!
[Source: CarsUK]