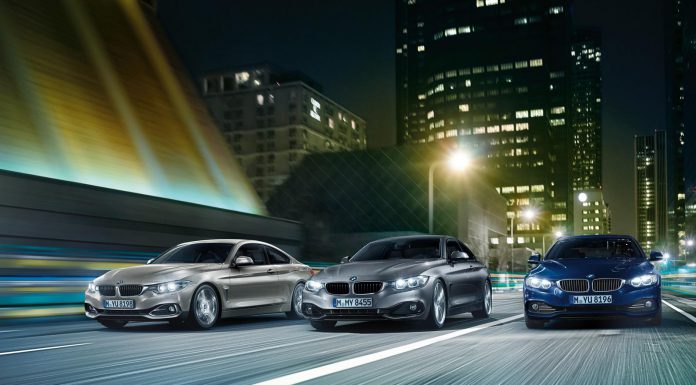 New images of the upcoming BMW 4 series coupe have emerged on the internet ahead of its official debut at the Frankfurt Motor Show 2013. Last time we saw the 4 Series was in Detroit Motor Show earlier this year and it was in concept form. The BMW 4-Series is of course the replacement for the BMW 3-Series Coupe. Having produced a 3-Series Coupe ever since the badge was launched, BMW will need to win over a whole host of skeptics.
The new 4-Series coupe succeeds the BMW 3-Series Coupe which first joined the lineup in 1974. The BMW 4-Series is the most dramatic shake-up to hit the BMW lineup in recent times. The usual course of replacements see each generation retain the same name, with history traced throughout the model lineage.
The BMW 4-Series gets an increased wheelbase with lower suspension. The suspension rides 10mm lower than the outgoing 3-Series Coupe. The platform is 26mm longer, 43mm wider and 16mm lower. The car is said to have the lowest center of gravity than any BMW currently on sale. The pictures also reveal the M-Sport package will undoubtedly enhance the handling characteristics even further.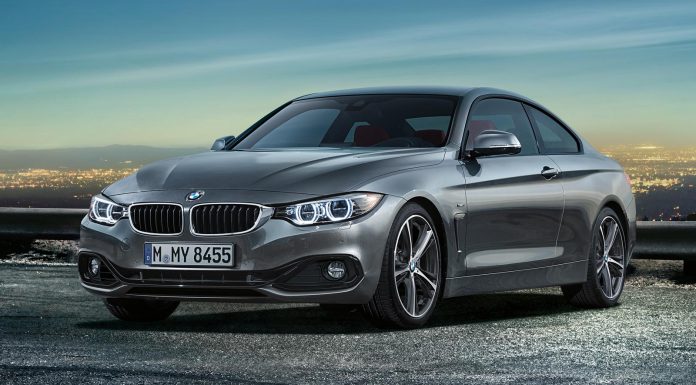 When it comes to the engine, BMW will announce the new BMW 4-Series with 3 different options. They include the 420d with a 4-cylinder turbo diesel engine producing 181bhp, the 428i with a 2 liter 4-cylinder engine producing 242bhp and lastly the 435i with a 3 liter 6-cylinder engine producing 302bhp. Later on, BMW will introduce a 420i with 181bhp, 430d with 254bhp and 435d with 309bhp.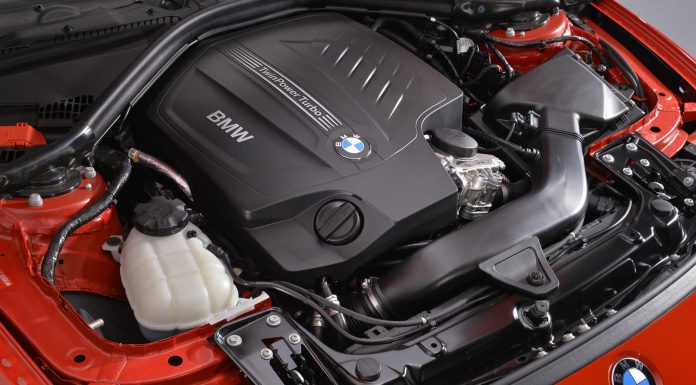 BMW will offer the models in rear wheel drive configuration. All models apart from the 430d and 435d will come with 6-speed manual gearbox, 8-speed automatic will be optional but standard on the two excluded models. The M4 coupe will use BMW's 3 liter 6-cylinder engine fed by two turbochargers with a total output of 440bhp. For now, let's wait till Frankfurt!
After the BMW 4-Series debuts in September, it is expected to officially go on sale in the UK by October 5. It should be priced at £31,575 for the base model, the 420d. There will be 5 different trim levels on offer, namely the SE, Sport, Modern, Luxury and M Sport.