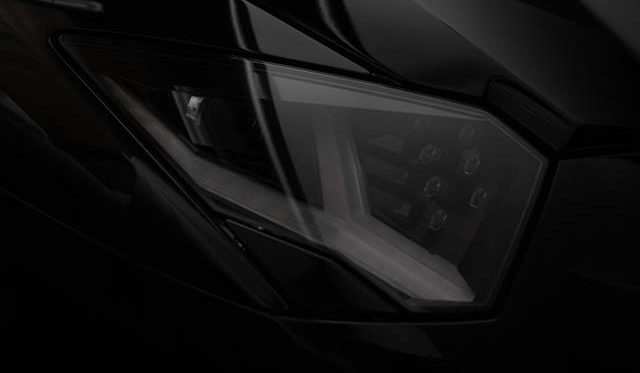 Novitec has just released a teaser image of a new Lamborghini Aventador being created by the infamous tuning company under the label Novitec Torado.
The following teaser image only shows the headlight, hood and windscreen of a black Lamborghini Aventador and nothing else.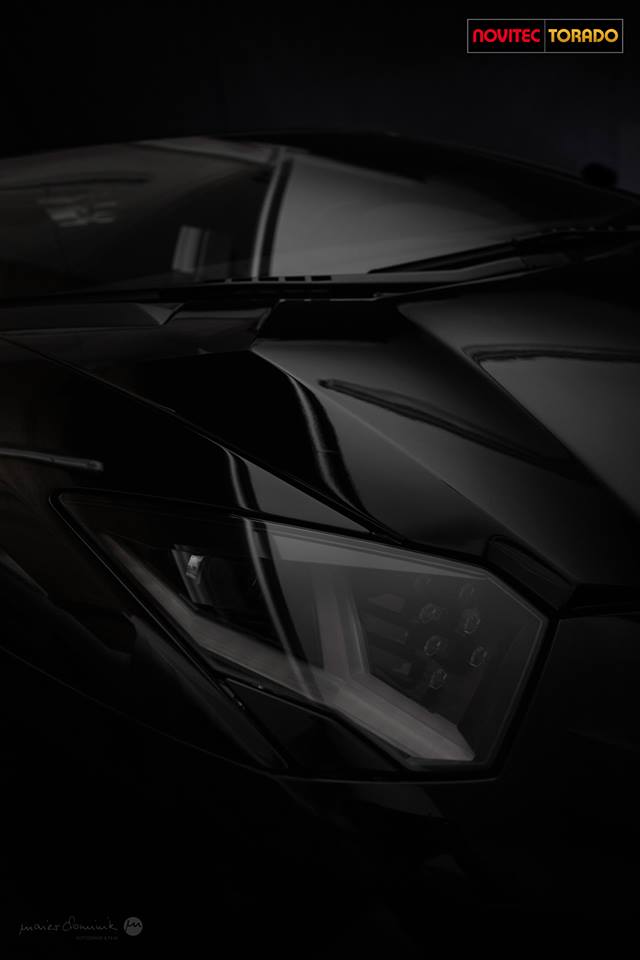 You can expect the Novitec Torado Aventador in July 2013, so stay tuned for more information in the coming weeks!