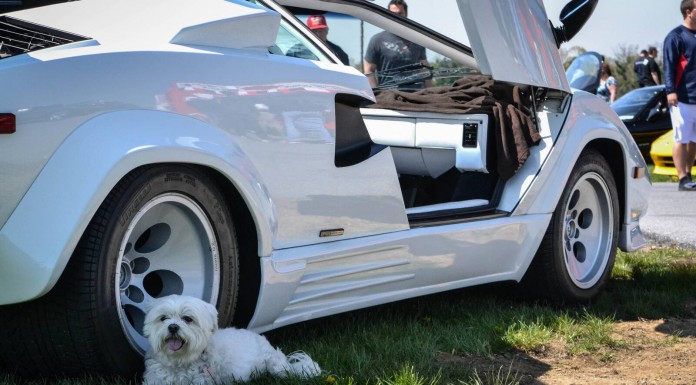 With modern supercars being built with the focus of being aggressive and sharp, words such as "cute" and "adorable" can scarcely be associated. But for one Pennsylvania-based annual gathering, exception is made.
The event, named Cool Cars for Cats and Canines, started in 2010 and takes place in Hershey, a town most notable for its chocolate. The rural town hosted an equally sweet get-together in April, as an array of supercars from the area found their way to the lawn of the regional Antique Auto Museum. What sets this particular show apart, however, is the cause. Each dollar earned, from admission prices to donations to vote for the best cars, goes to the James A. Hueholt Memorial Foundation, helping rescue animals in the area. Dogs and cats available for adoption are even brought to the show as well.
But much of the attention is focused on the cars in attendance. Exotics of all kinds were present, including countless Dodge Vipers, Nissan GT-Rs, Acura NSXs and Lotuses, including an ultra-rare GP Edition Evora S. Among the standout supercars, however, was a Lamborghini Murcielago LP640 Roadster, a matte silver Porsche Carrera GT, a limited-run Lamborghini Gallardo SE and a Countach 5000 QV, which was voted as Best in Show by the spectators.