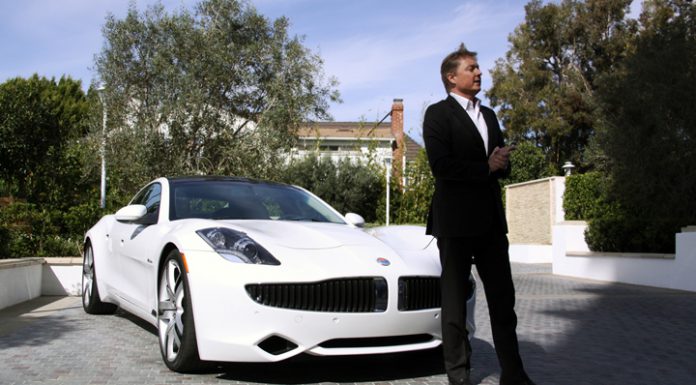 Fisker Automotive-the car maker that has faced downs with no ups. It all started with fires on the Karma, natural disasters such as floods striking a New Jersey store where 16 Fisker Karmas were destroyed to even near death through bankruptcy. Later on, the company's founder Henrik Fisker left the company and that has been the deal for Fisker and for a better part of the past one year.
Latest reports from Reuters show that Henrik Fisker has given a second thought to his motives. As you may know, Fisker Automotive has an outstanding debt to the government of $171 million. The government is willing to sell off these debts cheaply to any willing buyer(s). Henrik has now teamed up with Hong Kong Billionaire Richard Li who is also a Fisker investor, together they are offering $25-$30 million to the government to clear the debts and takeover Fisker again.
VL Productions on the other hand, run in part by former General Motors co executive Bob Lutz, and China's Wanxiang Group are currently in the midst of a battle to gain control of the ailing Fisker Automotive brand. They are offering the government $20 million, do the math and you shall see that Henrik has a higher chance of taking Fisker home.
With better plans, Fisker is not much different from any other car maker of its genre, they may just perform better in coming years. Let's hope so!