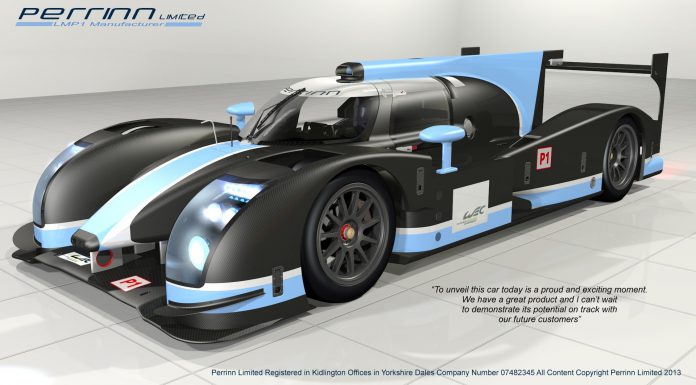 British motorsport engineering company Perrinn Limited has just completed the design of a brand new LMP1 prototype available for customers and set to compete at the 2014 Le Mans race.
Perrinn Limited has yet to begin building its brand new LMP1 car and is currently waiting for the very first customer to sign up to the project. However, Perrinn Limited is confident that it can have the car up and running just four months after the first customer places an order.
Nicolas Perrin from Perrinn Limited who used to work on the Pescarolo 03 racer said, "The car design is finished and ready to be build. We believe we are quite well advanced compared with the other [customer LMP1] projects out there.
"The market is small, but we believe there is a market. We think we will find a buyer; we are talking to the right people.
"All the suppliers have been lined up and we know who is going to build what. The building blocks are already in place."
It's not yet know what engine will power the Perrinn LMP1, but a selection of different setups should be accessible depending on customer preference.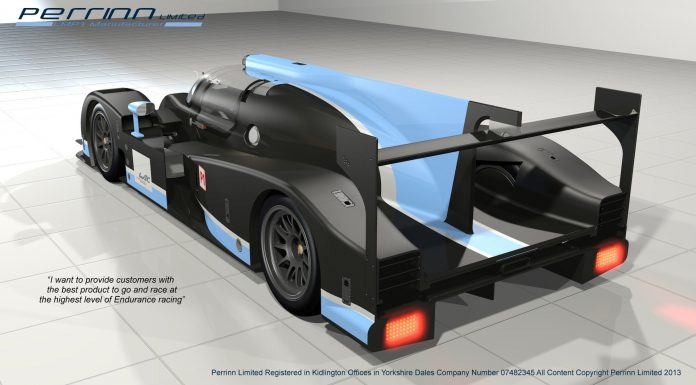 "We are trying to be ready for any engine, which will be the customer's choice," said Perrin. whose company is based near Skipton in Yorkshire. "The chassis is also ready for a hybrid system. We have looked at what is out there and have a preferred system."
The car will cost around 1 million pounds.