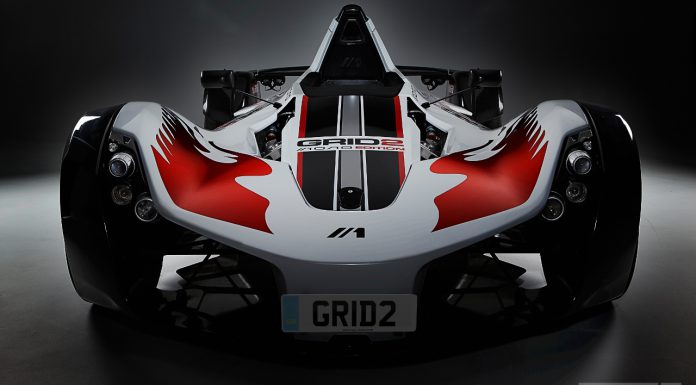 The world's most expensive video game edition has been released with the developers of GRID 2 recently announcing its one-off 'Mono Edition' of the racing game.
Purchasing the one-off GRID 2 Mono Edition will set any interested gamers back an insane £125,000, but just what do you get for your money's worth for a game like this?
Well, let's be honest here, the game itself is completely outshadowed by the major extra present in the GRID 2 Mono Edition which is as you've probably guessed, a specifically outfitted BAC Mono racing car and racing suit.
The BAC Mono is the very latest track-day road-legal production sports car produced in Britain and features a 2.3-liter, 280hp four-cylinder engine. Consequently, the BAC Mono can sprint to 62mph in just 2.8 seconds and onto a top speed of 170mph.
If anything can outshine the insane powerplant behind the BAC Mono, it'd have to be its awesome single-seater layout and extreme styling and the car offered with the GRID 2 Mono Edition game comes fitted with a unique GRID 2 livery.
The GRID 2 Mono Edition has been specifically designed for the PS3 and features a unique game cover.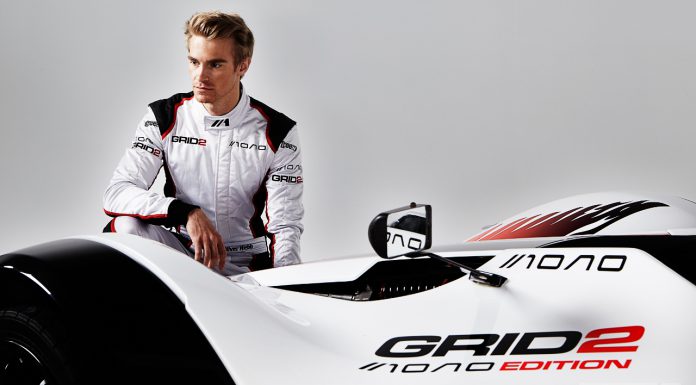 It's currently unclear if an owner for GRID 2 Mono Edition has been found, but it'll inevitably find a new home very soon!