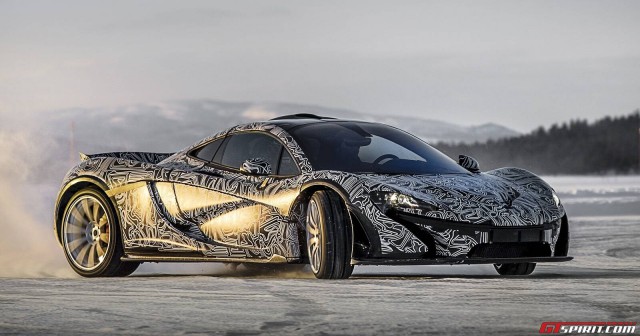 Rumours are spreading that indicate the McLaren P1 put in a 6:33.26 minute Nurburgring Nordschliefe lap time recently. The rumours originate on a Chinese forum where pictures of a presentation given by McLaren at the McLaren Technology Centre were posted. The implication is that the picture used in the presentation shows us an actual time recorded by McLaren engineers in testing.
Whether the rumours are true is another question. The Radical SR8 LM currently holds the record for street legal production cars at the Nurburgring Norschliefe at 6:48. The most comparable time is the 7:11.57 one set by the Gumpert Apollo Sport. The McLaren P1 time, if true, indicates a massive performance advantage over anything and everything currently on offer. The McLaren 12C set a 7:28 time by comparison.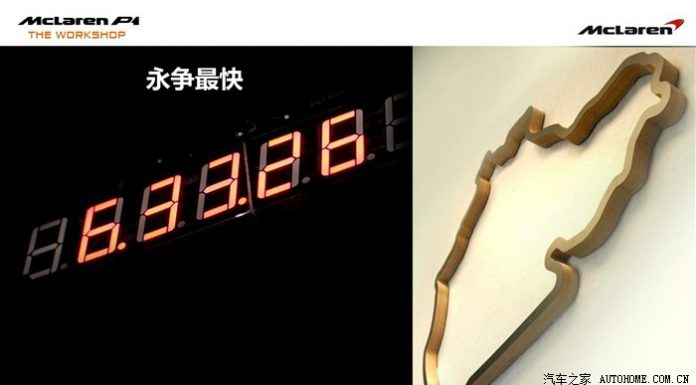 The absolute lowest time set by any car on the Nurburgring Nordschliefe was 6:11.13 by Stefan Bellof in a Porsche 956. The Porsche 956 was a Group C car weighing just 800kg and packing a 635hp punch from its turbocharged Flat-6.
[Via Jalopnik]