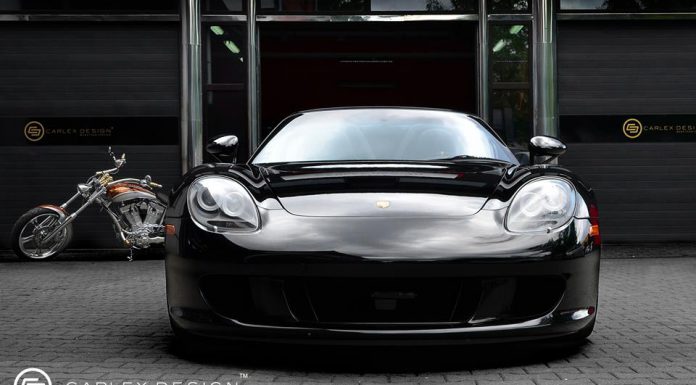 In the history of the legendary Porsche Carrera GT, very few tuners have been brave enough to tinker with what is essentially, a mechanically and aesthetically perfect car.
First unveiled back in 2004, just 1,270 Porsche Carrera GT's were ever created and tuner Carlex Design have just finished updating and tuning chassis number 1,035. Rather than missing with the Porsche Carrera GT mechanically like Gemballa has done with the Gemballa Mirage GT, Carlex Design simply spent their time upgrading the interior of the German exotic.
When tweaking a car as well-respected as the Porsche Carrera GT, Carlex Design knew that it's craftsmanship had to be to the absolute highest standard. That is exactly what it has done with the yellow stitched black Carbon Optic leather combined with Alcantara perfectly suiting the overall character of the Porsche Carrera GT.
Additionally, the Porsche Carrera GT by Carlex Design features custom Alcantara floor mats.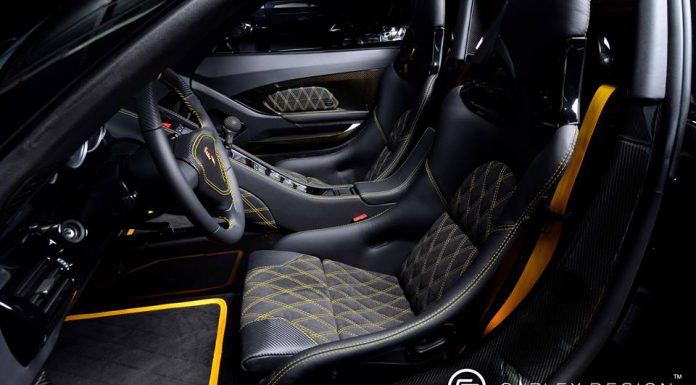 Under the hood, the 2004 Porsche Carrera GT is powered by a 5.7-liter V10 engine that produces a still extremely impressive 612hp and 435lb-ft of torque. All this power is then sent through the rear wheels via a traditional manual transmission and consequently, the Porsche Carrera GT can sprint to 62mph in just 3.9 seconds and onto a top speed of 205mph.