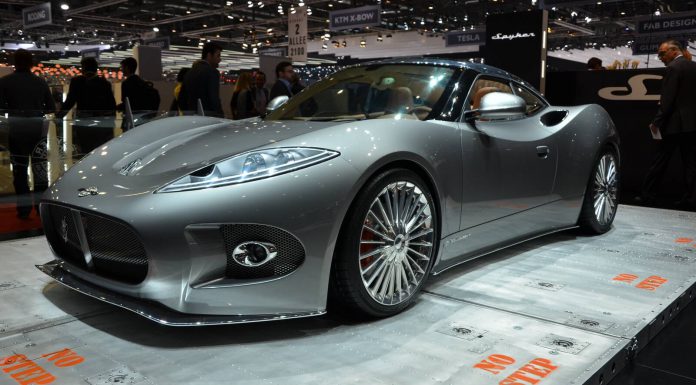 Reports have emerged that the Dutch Financial Police (FIOD) recently conducted a raid at Spyker in Zeewolde, Netherlands. At least three top former managers of Saab were arrested on charges of serious tax evasions when Spyker owned Saab in 2010 and 2011.
The three suspects, which are thought to include Saab's former General Counsel, Kristina Geers were brought in for questioning in relation to the aforementioned charges. Spyker bought Saab from a reluctant General Motors in 2010, however the Dutch company failed to breathe new life into the brand, and Saab Automobile filed for bankruptcy in December 2011.
Investigations into tax evasion within Saab began one year ago when management was questioned regarding tax evasion last year in Saab's home town of Gotherberg. It is currently unclear if the three members of Saab's management team have been formerly charged, but if they are, they could be sentenced to up to four years in prison.
Saab Automotive is currently owned by National Electric Vehicle Sweden, a Hong Kong based firm. They plan to make electric cars that carry the Saab badge in the near future.