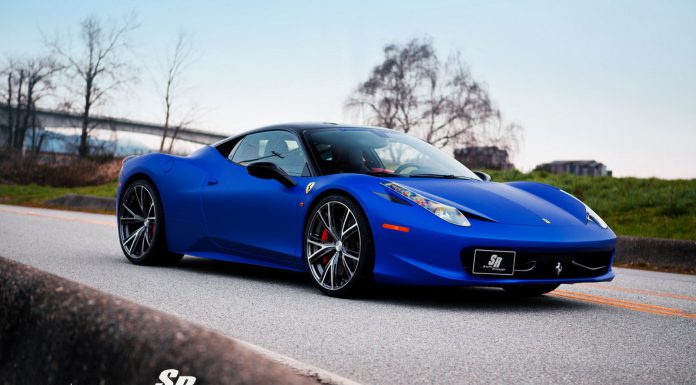 It has been a good year for Ferrari now considering that they unleashed their full wrath with the LaFerrari, the hybrid supercar. This car however will only be sold to a limited number of 499 units, meaning that just like its predecessor the Ferrari Enzo, the car will be for driven by selected heads only. But the Italian car maker has a way of compensating that fact, and that is through their other models.
Latest reports form Caranddriver tell us that indeed the long awaited Scuderia version of the Ferrari 458 Italia will be out soon. This will be at the Frankfurt Motor Show 2013 which is only a few months away. Ferrari showed us the Scuderia with the Ferrari F430 whioch apparently was also introduced at the Franfurt Motor Show in 2007.
The Scuderia has been used by Ferrari as a name in their racing teams but in this context it is ysed to compete with varinats such as the Porsche RS models and the Lamborghini Superleggera models just to name a few. If we were to look at the changes made over the normal F430, they enhanced the intake and exhaust systems alongside with the transmission, as a result, It was more powerful and faster around the Fiorano Circuit than the Ferrari Enzo.
Our source indicates that due to the pressure the techs from Maranello are getting from the house of the Raging Bull-Lamborghini, and with the Super Trofeo Stradale and the Superleggera models, they will have to up their game. This means stripping off much weight from the current components in the Ferrari 458, enhanced transmission and more power totaling to 600HP up from the current 562HP.