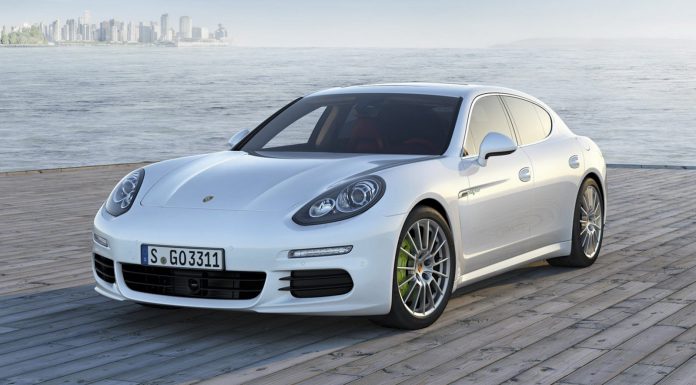 According to Porsche, all of its future models will be offered with hybrid-electric power in the coming years, including the Porsche 911 range.
Whiles speaking at Porsche's recent workshop regarding the hybrid powertrain of the brand new 2014 Porsche Panamera Hybrid, Daniel Semmer revealed that a new hybrid system has been designed by Porsche to fit into all of its models which combines an electric motor and the clutch in a single unit.
The upcoming hybrid system will be both water and air cooled and will certainly produce more power than the 94hp system found the in the new Porsche Panamera S E-Hybrid.
The new system is primarily being introduced to reduce fuel consumption of Porsche's at everyday speeds with the aim to reduce the revolutions per kilometer of the internal combustion engine found beneath the body.
In addition to the development of this single unit, Porsche is currently investing in developing a revolutionary induction charging system which will eliminate the need for all charging cables. It'll work through a system installed in domestic garages which allows the batteries to be recharged when in close proximity to the charger.
Porsche hopes to debut the new hybrid system in the next-generation Porsche Panamera due in 2016 before offering it in additional models down the road.
[Via Autocar]