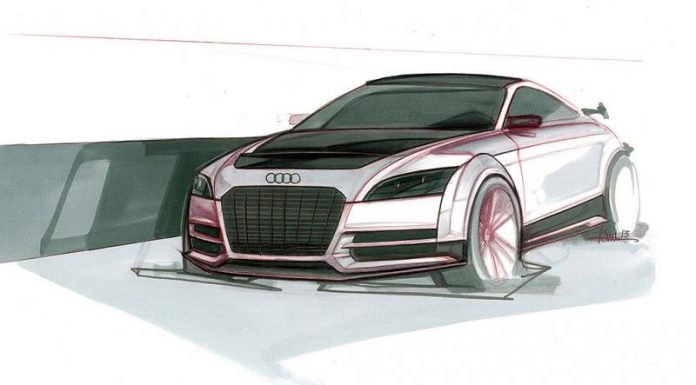 Their is no arguing the fact the current generation Audi TT is becoming quite long in the tooth in terms of performance.
And with Audi beginning to roll out new RS performance models across the board, the TT and its RS variant are only going to fall farther by the wayside. There is some good news to be had, however. According to a recent report by Car & Driver, the 2015 Audi TT will use Volkswagen's MQB platform, which will aid in performance. Another added benefit of the chassis is the ability for designers to create a car that will recapture the spirit of the original TT.
The TT's high performance variant, the TT-RS is expected to receive an upgraded five-cylinder engine that will be good for a reported 380hp. That is an increase of more than 20hp over the current generation TT-RS. And if Audi is able to reduce weight in the 2015 TT, that will only mean more performance.
While this is nothing but rumor at this point, it is looking relatively concrete that Audi will be releasing the TT coupe in late 2014. We will keep you updated.