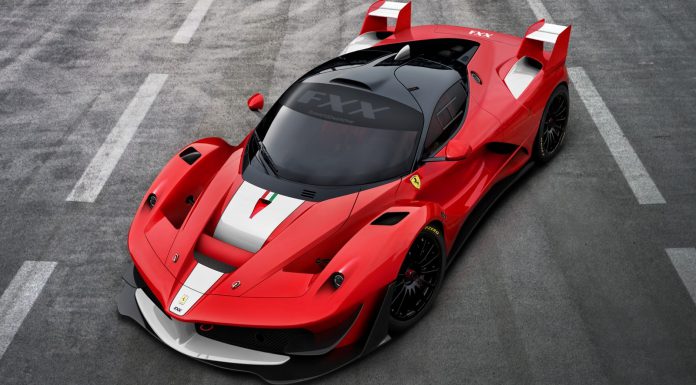 Ferrari's range-topping LaFerrari was only revealed two months ago and it's already been confirmed that the firm is working on an even more potent version.
The news comes straight from the LaFerrari's chief designer, Flavio Manzoni who told Autocar a more exclusive and even more extreme variant of the car is being developed.
"When we were producing the original design proposals for LaFerrari," said Manzoni, "there was one proposal that I thought was especially beautiful. So we decided to keep that one back for something truly special in the future."
What this means is that Ferrari is likely going to create an FXX version of the LaFerrari just like it did with the car's predecessor, the Ferrari Enzo.
Just 499 standard LaFerrari's are pinned for production, and this latest version is said to be limited to a maximum of 10 units each costing somewhere in the region of £3 to £5 million.
Details about the car are scarce at the moment, but it's possible Ferrari will try to strip out 250kg from the standard LaFerrari to achieve the 1000kg kerb weight first previewed in the 2007 Ferrari Millechili Concept.
[Via Autocar]