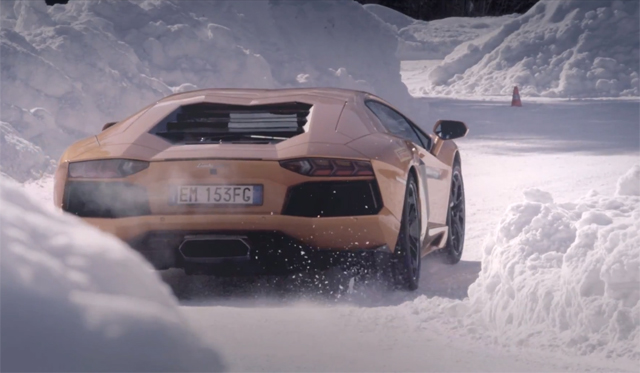 Lamborghini has just released the following three clips highlighting three of its popular academies.
The first is the Lamborghini Race Academy which allows lucky participants to get behind the wheel of the racing-derived Lamborghini Gallardo LP570-4 Blancpain racer.
Lamborghini also has its popular Lamborghini Winter Academy which takes the Italian company's flagship models to snow-covered tracks where the performance capabilities of the cars can be tested in the most treacherous conditions.
Finally, there is the Lamborghini Track Academy which takes car's such as the Gallardo and Aventador to some of Europe's most famous racetracks such as the Monza Formula One circuit.
And all of them are depicted beautifully in the following videos!