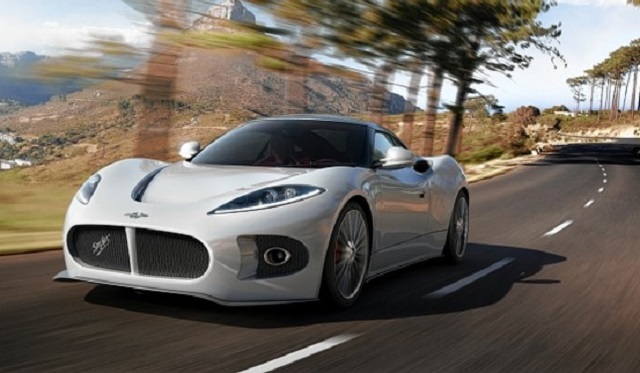 Spyker's brand new Spyker B6 Venator has yet to even hit the production line, but the company's annual financial report has confirmed that a convertible variant is on the way.
The news was discovered by CarsUK, where Spyker hopes to launch the Spyker B6 Venator as soon as later this year.
The amazing thing about this news is that Spyker has essentially been down in the dumps recently after its failed attempt to join forces with Saab and because the Spyder Venator B6 coupe has yet to be handed over to customers, it's definitely a risk to assume that the public want a convertible variant of the already stunning supercar.
However, if Spyker can manage to push the coupe into production, while also preparing to launch a brand new Spyker D8 SUV into the market, then a Spyker B6 Venator doesn't seem all that outlandish.
[Via CarsUK]