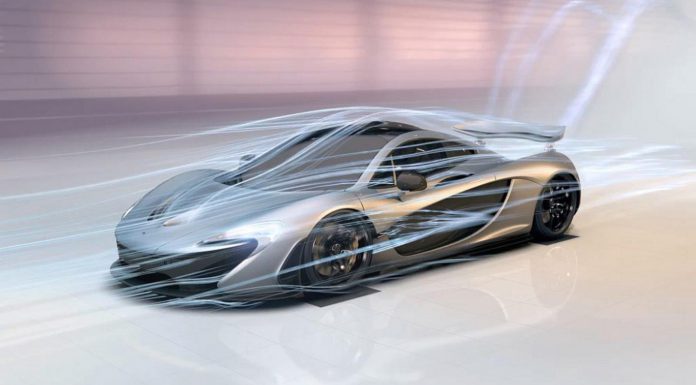 The McLaren P1 is ultimately one of the most flabbergasting cars of the current era with technology heavily borrowed from its McLaren F1 racing technology, adding to it the futuristic car trends. In that regard, McLaren Automotive have revealed the magic behind what we see and what we have not probably experienced yet-the technology behind all the aerodynamics within this supercar.
To do this, they have unleashed a new web experience called 'Designed by Air' that narrates to you the story behind the car's design. The website allows you to experience the entire process from its conception to what you now see, and is in two parts. It shows you how the metal and carbon elements were crafted by airflow within the wind tunnel hence the title 'Designed by Air'.
You will experience an interactive 3D model inspired by McLaren Automotive Design Director Frank Stephenson's biomimicry design philosophy- this will allow you to see the McLaren P1 in simulated environments which include the urban, alpine, highway and track environments. This is what Frank Stephenson had to say about it;
Our main objective with the McLaren P1™ was to design the best driver's car in the world, on road and track. Managing air flow in and around the car's bodywork and optimising aerodynamics was key in achieving this goal. This design philosophy crafted the highly unique and emotive shape of the car.

The online 'Designed by Air' experience developed for the McLaren P1™ captures the essence and detail of the car's aerodynamic design in an immersive and engaging way.
Designed by Air can be experienced here!