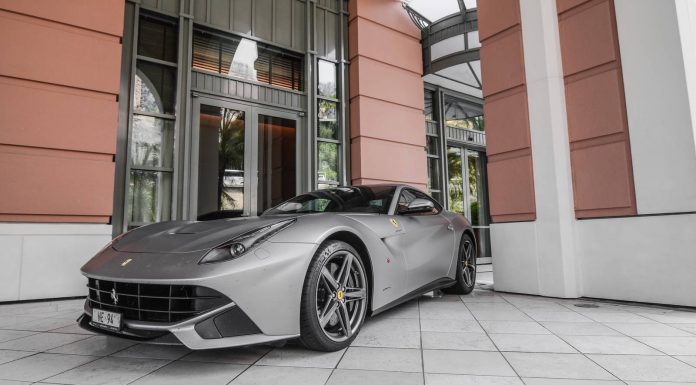 The GTspirit team has arrived in Monaco for Top Marques Monaco 2013. Our photographers went out and did a lap of town to bring you the first part of 'Supercars in Monaco' of 2013.
Day one kicked off great, the sunshine and great weather certainly helped! The first gallery contains some great cars such as the Ferrari F12 Berlinetta, Ford GT1X, Hamann Hawk and many other supercars. Stay tuned for another supercar gallery tomorrow and of course the news from Top Marques Monaco 2013.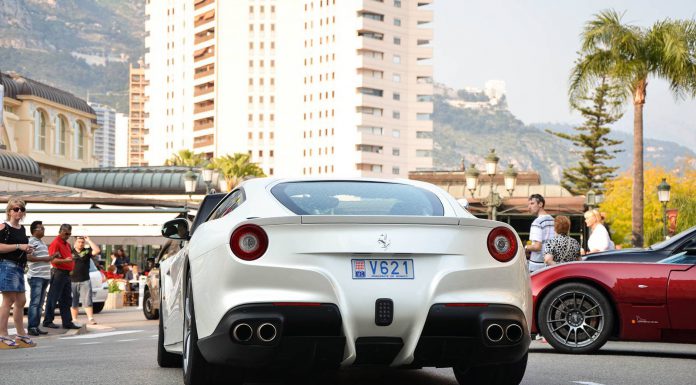 Photos by our photographers Jesper van der Noord, Thom van der Noord, Mitch Wilschut and Willem de Zeeuw.