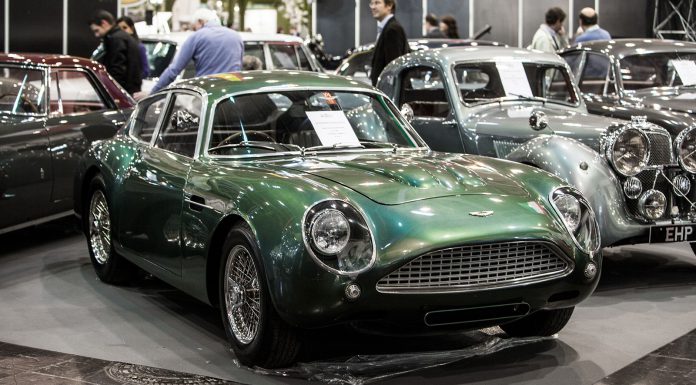 The Techno Classica 2013 is ongoing in Essen and we brought you the first set of photos from the show courtesy of Murphy Photography, this is a second set of photos from the event which ends tomorrow. The classics include cars from Mercedes-Benz, Ferrari, Lamborghini and Alfa Romeo making it one of the most intriguing classics barrage collection.
This set also shows what Louwman Museum brought to the Techno Classica 2013 and nothing short of what they are known for. Louwman Museum is the oldest private collection of automobiles in the world open to the public, situated at The Hague in The Netherlands the Museum has over 200 classic cars collected since 1934 by the Lowman family.
Techno Classica Essen is one of the most successful car shows in the world especially for people like the Louwman family and their collection, for example, in 2011, it received a total of 1200 exhibitors from 41 different nations and as a result, it had a total of 181,400 visitors.