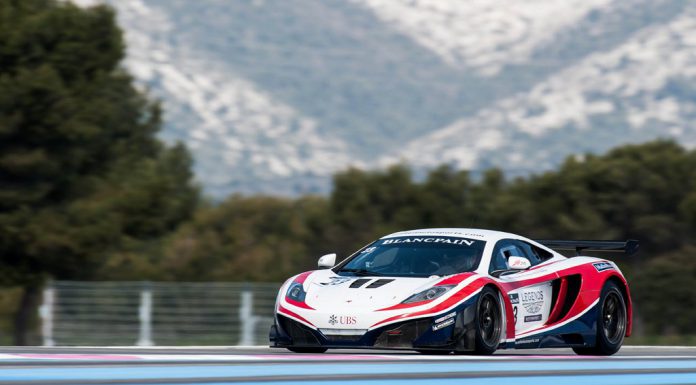 Racing weekends are finally with us; the racing season has in the last few weeks taken the highest notes with more still to come! This weekend will see 6 Hours of Silverstone while the Monza circuit will see the third season of the Blancpain Endurance Series kick-off after a successful and promising 2012 season. Still considered new, the Blancpain Endurance Series has taken the scene by storm and is growing annually.
GTspirit will cover the entire Blancpain Endurance Series from the first race this weekend at Monza until the last race of the season at the Nürburgring. Just a recap for the new comers, the Blancpain Endurance Series is a racing series for the street based GT3 cars, "Blancpain" is a luxury Swiss watch manufacturer that has been a major Motorsports sponsor for years. The 2013 Blancpain Endurance Season will see 60 cars from 9 different brands compete for the championship.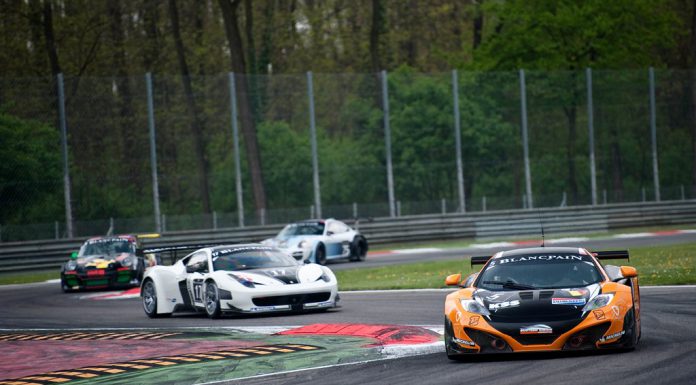 These GT3 cars include the Aston Martin V12 Vantage, Audi R8 V10, Ferrari 458, Lamborghini Gallardo, McLaren 12C GT3, Mercedes-Benz SLS AMG, Nissan GT-R and the Porsche 997 GT3. The season will go through 5 race weekends with 3 hour races, one 1000km race and the 24 Hours of Spa which is also the highlight of the season.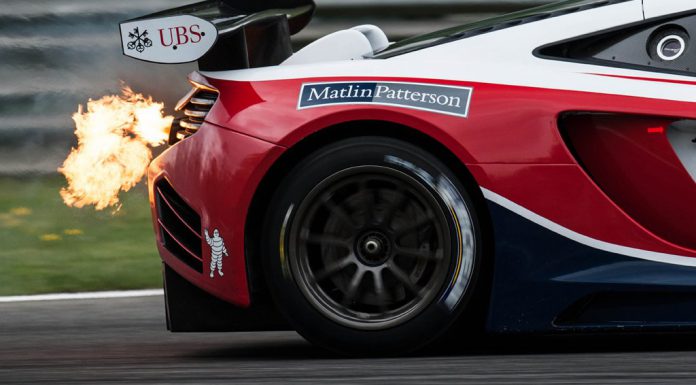 The dates are April 14th 2013 at Monza Italy, June 2nd 2013 at the Silverstone circuit, June 30th 2013 at the Paul Ricard circuit in France, the highlight being 24 Hours of Spa will take place in Belgium on July 28th 2013 before coming to an end at the Nürburgring in Germany on September 9th 2013. They will all race in three classes and that's the class for professional driver line-ups called the PRO Class, a mixed team of professional and "amateurs" called the PRO-AM class and finally that of the gentleman drivers (GTR) who drive cars that are at least one year old.