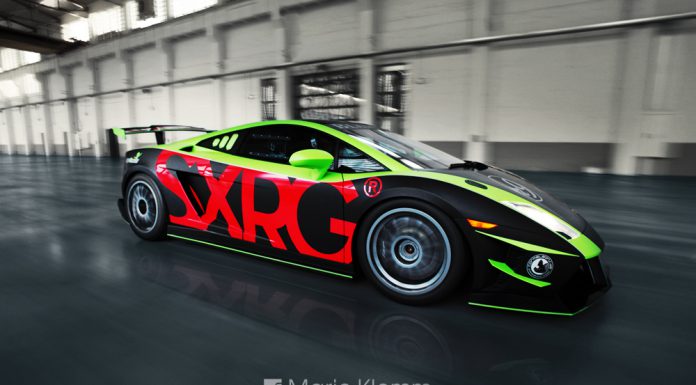 Here at GTspirit we like to appreciate the guys who are always behind the trigger generating stunning supercar photoshoots, and supercars being our core concern, our latest feature is from automotive journalist and photographer Mario Klemm who has provided us with some of his latest shoots.
In this shoot, Mario combines several cars all in different places and the styling is the same, he adds new stance to the cars. From the orange Porsche Panamera to the Camo BMW E92 M3 which you might have seen before on our front page, the cars are simply beautiful. Also in the photoshoot is a Lamborghini Gallardo, a Maserati GranTurismo and the Mercedes-Benz SLS AMG roadster among others.
Be sure to check out more of Mario Klemm Photography here!