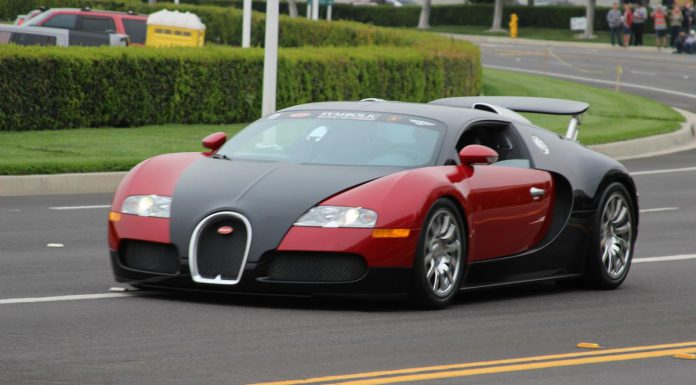 Cars and Coffee Irvine has by now set standards of being the most active cars and coffee event in the US, not only does it have one of the largest car collections but it also gives the participants an experience of their life, the event is a weekly Saturday morning gathering in Irvine, California where hundreds of car owners congregate to have coffee and showcase their powerful cars.
In their weekly releases of the event, they have released photos of one of their last event that took place on 16th
March 2013 which saw a turnout of both people and exotic cars. Things got even wild this past event, a collection of some of the rare and expensive European sportscars, they included the Bugatti Veyron, the Ferrari Enzo and the Alfa Romeo 8C Competizione. The rest of the crew consisted of Lamborghinis, Ferraris, Mustangs and the gallery below explains better. Be sure to check out part 2 and three of the same.