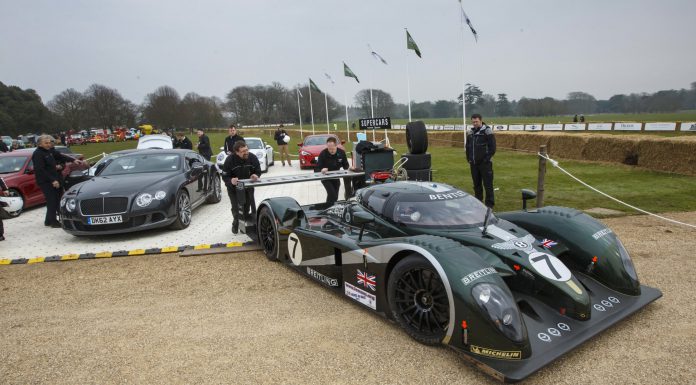 The Goodwood Festival of Speed is one of the few events that can stand proudly aside the likes of the 24 Hours of Le Mans as one of the events every petrolhead must attend before they die.
If Bentley's recently released line-up is anything to go by, this year is shaping up to be bigger and better than ever for the English car maker. According to an official statement released by Bentley, they plan to bring not only the new Flying Spur, but two of their Speed 8 Le Mans winning cars. Also in attendance will be the Continental GT Speed, the fastest 4-seat convertible in the world at a top speed of 202 mph.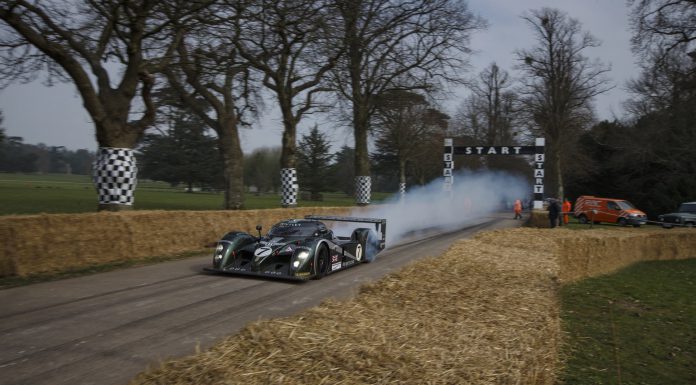 Driving the #7 and #8 Speed-8 Le Mans prototypes will be none other than Le Mans legends Derek Bell and Guy Smith. Bentley's presence at this years Goodwood Festival will be their biggest ever, as they use it as a launching pad for their Flying Spur, the most powerful luxury sedan in Bentley's storied history.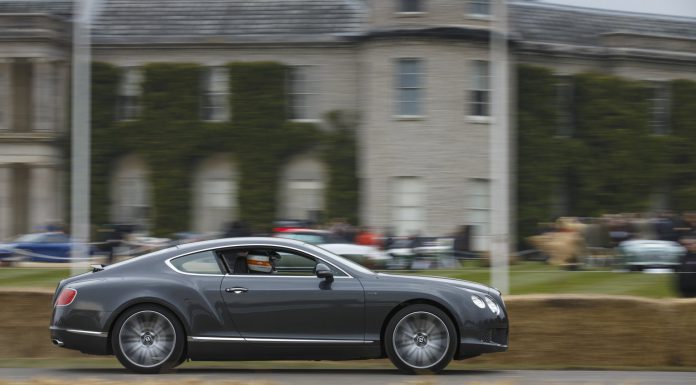 We will keep you updated as Goodwood rolls closer.