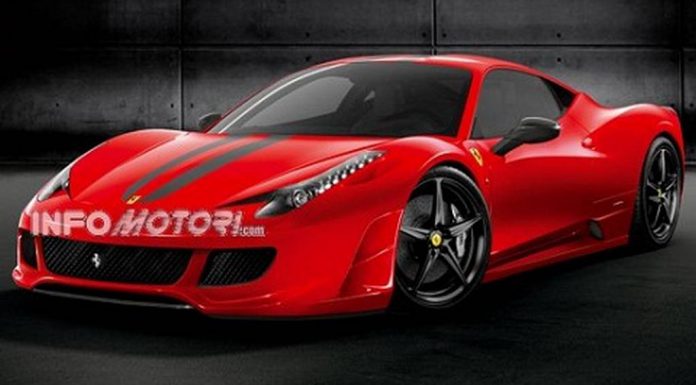 Ferrari customers have officially confirmed that order books for the upcoming Ferrari 458 Monte Carlo have finally been opened after word of the high-performance Ferrari 458 Italia broke a couple of years ago.
A customer from the Teamspeed forums has confirmed that orders for the Ferrari 458 Monte Carlo have finally began to be accepted by Ferrari in Italy while another member then confirmed that it's the same story in German, thus indicating that orders all around the globe are now being accepted.
Although engine specifications about the car are yet to be revealed, current speculations do suggest that it'll be previewed privately in the coming months ahead of a public debut at the 2014 Frankfurt Auto Show later this years.
Deliveries of the stripped-down Ferrari 458 Italia will then begin in early 2014.
[Via Teamspeed]