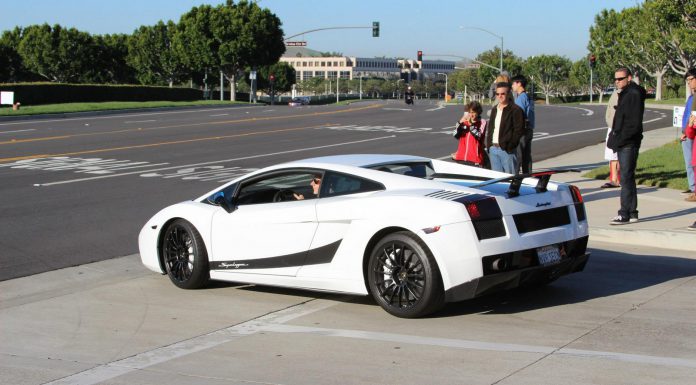 Cars and Coffee Irvine is a weekly Saturday morning gathering in Irvine, California where hundreds of car owners congregate to have coffee and showcase their powerful cars. In their weekly releases of the event, they have released photos of one of their last event that took place on 23rd February 2013 which saw a turnout of both people and exotic cars.
The event was graced by some of the usual supercars that show up in every edition including the orange Porsche 911 GT3, Ford GT, Audi R8, Lamborghini Aventador, Ferrari F430 Scuderia, and Ferrari 599 GTB among others. This time round a lot of classics showed up ranging from classic Mercedes-Benz, Corvettes, Ferrari and the Chevrolet Camaro as the gallery below reveals.
More of Cars and Coffee Irvine Can be found here!