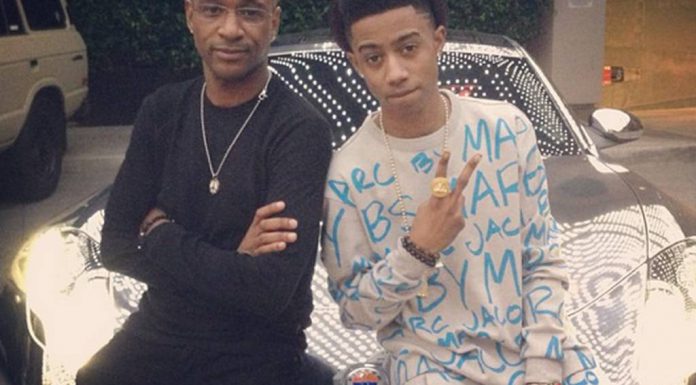 While Justin Bieber's squeaky clean image has been somewhat tarnished recently after he was captured smoking an illegal substance, his love for exotic cars has continued but his choice in who he hangs out with seems to be getting worse and worse.
After 20-year-old American rapper Lil Twist was at the wheel of Bieber's white Ferrari 458 Italia when a chasing paparazzi died, according the TMZ, the troubled star reportedly wrecked Bieber's unique chrome-wrapped Fisker Karma before fleeing the scene in a BMW.
Lil Twist apparently crashed Bieber's Fisker Karma into cement poles at a San Fernando Valley liquor store damaging not only the poles, but also badly damaging the front-end of the car.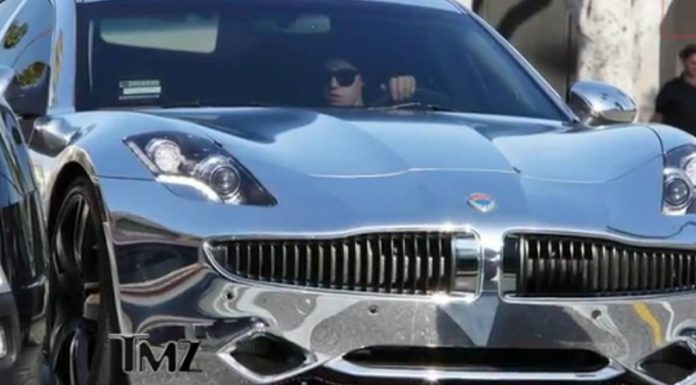 What's more amazing is that just minutes later, a BMW arrived on the scene, collected all the wrecked pieces of the Fisker Karma before speeding off.
[Via TMZ]