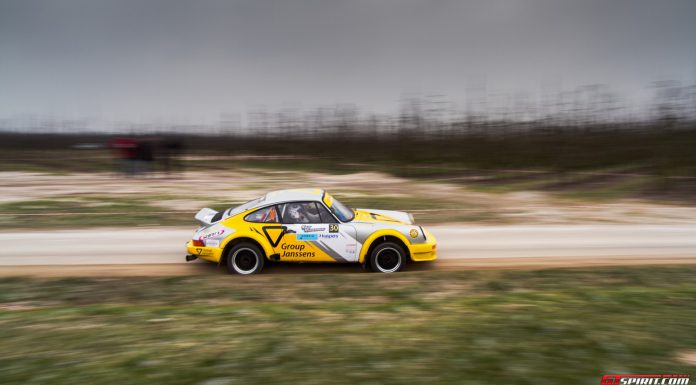 The Haspengouw Rally 2013 took place last month and we have photos from the event submitted by Dennis Noten, a video of the event is also available after the gallery below. The rally takes place in the perfect place, Haspengouw a region that spreads over the Belgian provinces of Limburg, Liège, Namur, Flemish Brabant and Walloon Brabant and characterized by a landscape of fertile soils making it the ideal place for this rally!
This year's Haspengouw Rally is also the start of the first ever Junior Championship, a competition which is open to riders born after December 31, 1987. For the opening of the BK enrolled thirteen riders. Among the riders were Mathias Boon (Skoda Fabia R2) and Ghislain de Mévius (Renault Twingo R2). Finally there is the BK for historic cars. Countries in all eyes will be on Robert Droogmans (Ford Escort MK2) which will finish the entire championship.
Here is a video from the rally too!