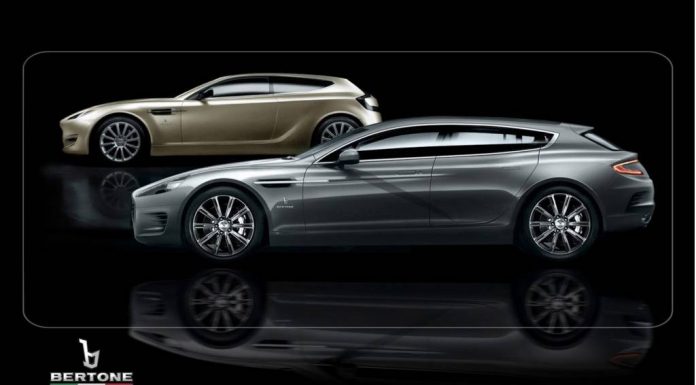 As if Bertone weren't already going to make a splash at the upcoming Geneva Motor Show 2013 with their brand new Aston Martin Rapide-based Jet 2+2 concept car, the design firm has just released images of a second model debuting at Geneva this time dubbed the Jet 2.
For any veteran Bertone lovers out there, the Jet 2 name may ring a bell as the car was originally introduced at the Geneva Motor Show in 2004 and the 2013 model is set to be an updated and freshly-styled version of that original.
Powering the 2013 Bertone Jet 2 will be the same 2007 Aston Martin Vanquish engine as the original Jet 2, meaning the car will produce 450hp and 400lb-ft of torque when it's released.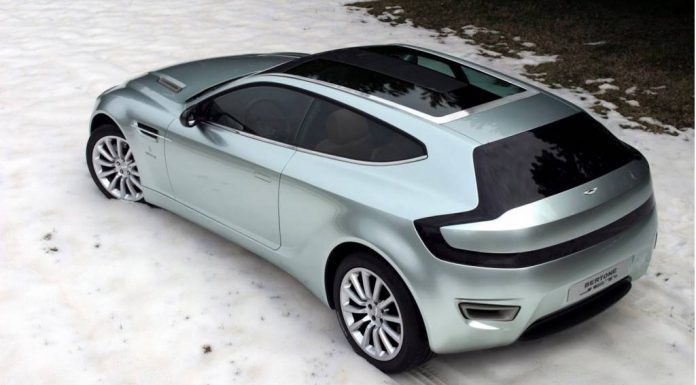 The updated model was apparently developed for Bertone president Lilli Bertone and will debut in a very unique bronze finish with premium leather supplied by Foglizzo.
In order to complete the transformation, Bertone stretched the Jet 2 8 inches over the standard Vanquish, meaning it can fit a proper 2+2 layout.