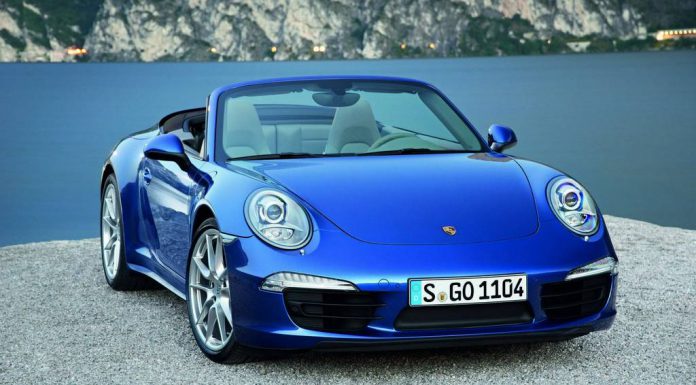 Porsche has just announced that it is recalling 2,263 911 Carrera models after internal testing concluded that the tailpipes could crack and fall off on 2012 and 2013 models after they exceed the 25,000 mile mark.
Fortunately, only the base Carrera and Carrera 4 models equipped with the standard exhaust system are affected, meaning all Carrera's with optional sports exhaust systems are not under threat of failure.
Even though no customers have reported problems or failure, Porsche is more than aware that any failures could tarnish the brand's squeaky-clean reputation and will begin fitting the new reinforced systems as soon as they become available to all customer cars free of charge.
If you have concerns your vehicle may be affected, be sure to contact your local Porsche dealer.