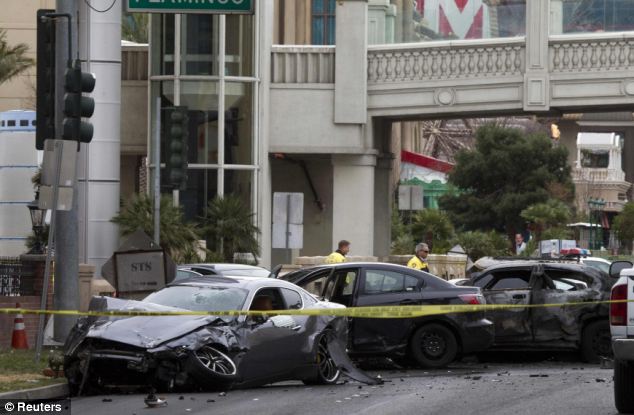 Up and coming American rapper, Kenny Clutch, 27, was recently shot dead on the infamous Las Vegas strip while behind the while of his Maserati GranTurismo supercar.
The event transpired after an altercation outside a posh Las Vegas hotel, with Clutch's Maserati GranTurimso then spiralling out of control after the drive-by before hitting a taxi causing a fiery explosion which led to the deaths of the driver, Michael Boldon, 62 and his unnamed passenger.
Numerous innocent bystanders near the incident were then burned significantly.
Police have identified that a Range Rover was used in the drive-by shooting, and a large manhunt has been triggered as local authorities search for the people responsible for such a tragedy.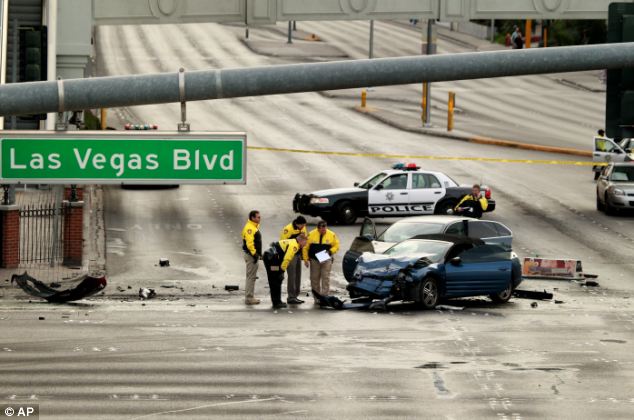 Clark County Sheriff Doug Gillespie stated, "What happened on the Strip today will not be tolerated," he said, adding, "There are no absolutes when people's behavior is in question."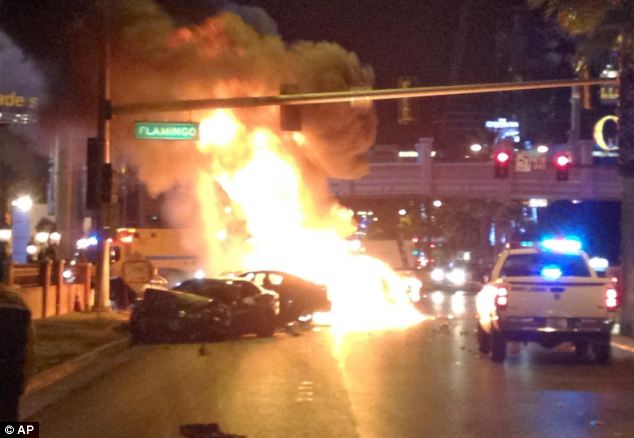 In the tragic turn of events which caused the crash, Kenny Clutch panicked when the Range Rover opened fire and accelerated aggressively before the fatal bullet was shot which led to the devastating crash with the aforementioned taxi.
[Via Daily Mail]