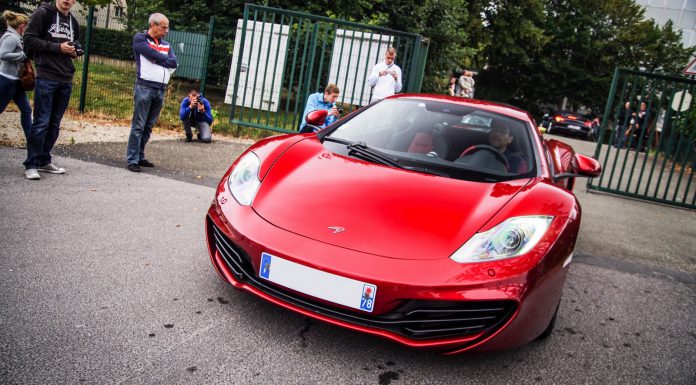 The Paris Cars and Coffee event in a monthly automotive gathering which brings together some of France's biggest petrolheads together to showcase some of the greatest supercars on the planet, and Arnaud Bailly was on hand to capture the following gallery for us.
As with any other Cars and Coffee event, the latest Paris edition featured ultra-exclusive exotics such as the Ferrari Enzo and Porsche 911 GT2 RS and took place at Saint Cloud, 163 Rue Buzenval a couple of weeks ago.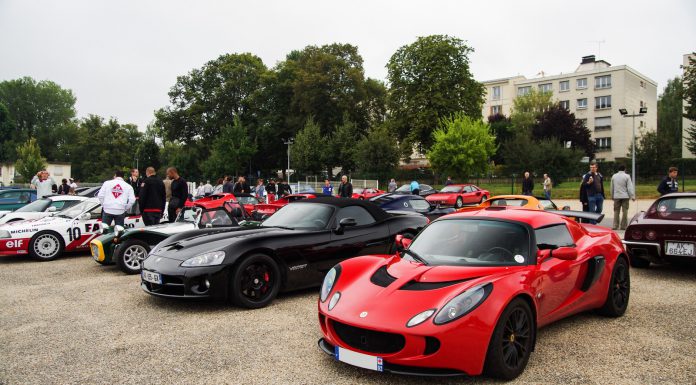 Be sure to check out more of Arnaud's work at his Facebook page!