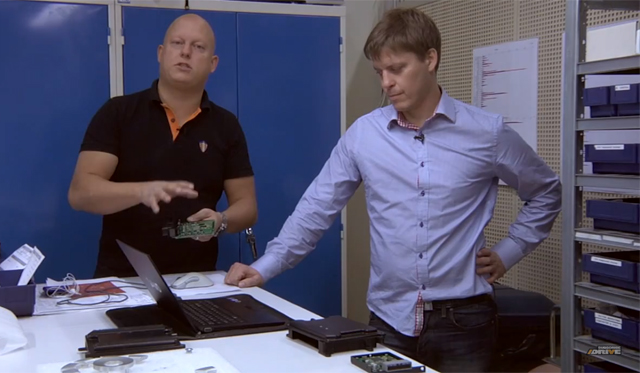 When creating a car such as unique and performance-oriented as the Koenigsegg Agera R, almost every single component is develop in-house to ensure that the car is completely up to the spec of company founder, Christian Von Koenigsegg and this is clearly showcased in the latest episode of Inside Koenigsegg, where Drive took a look into the brain and electronic equipment helping the Agera R to run and be the 250mph+ supercar that it is.
Unlike many of its competitors, Koenigsegg does not enlist ECU specialists to create the electronic systems for the company's cars, as it instead creates the units completely in-house, with each one even featuring bespoke Koenigsegg logos.
Even though the ECU unit may not be as impressive or visually appealing as say the exterior or engine of the car, it's arguably one of the most important aspects in any car because without it, the car couldn't run as a complete unit.