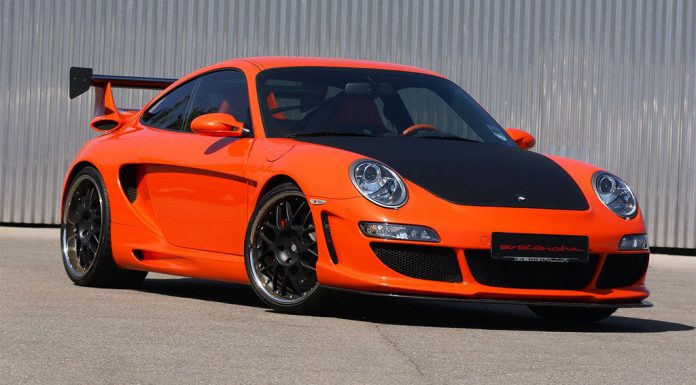 After the tragic death of company founder Uwe Gemballa in late 2010, the Gemballa brand was relaunched under as Gemballa GmbH a few months later and has since remained at the forefront of Porsche and supercar tuning ever since.
Due to exclusivity of Gemballa's, finding a second-hand one is extremely rare, but the following Gemballa Avalanche GTR 500 EVO has recently appeared online and even though its price isn't publically available, the Porsche 997 911 Carrera-based supercar is one of Gemballa's most recognisable tuned Porsche's.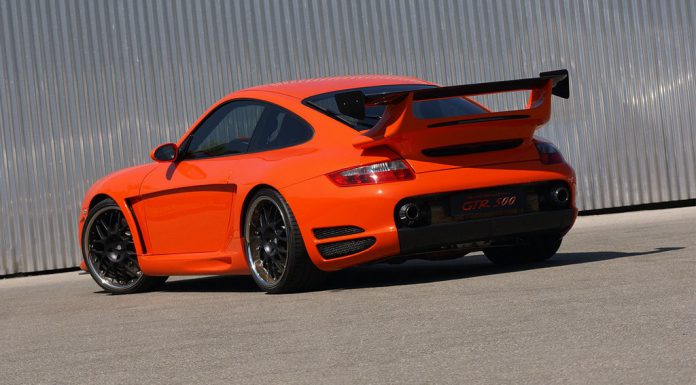 This particular unit was converted from a standard Porsche 997 Carrera 2 after covering 5,000 miles and has since wrapped up just over another 6,000 miles in its current tune to bring the final tally up to 11060 miles. Not bad for a car many would be afraid to drive on public roads.
The car utilises an extensively tuned flat 6 engine delivering 500hp and an even more impressive, 680Nm of torque. Additional performance-oriented upgrades include a new racing brake system, exhaust system, sport clutch, short shifter, front oil cooling system and coilover suspension.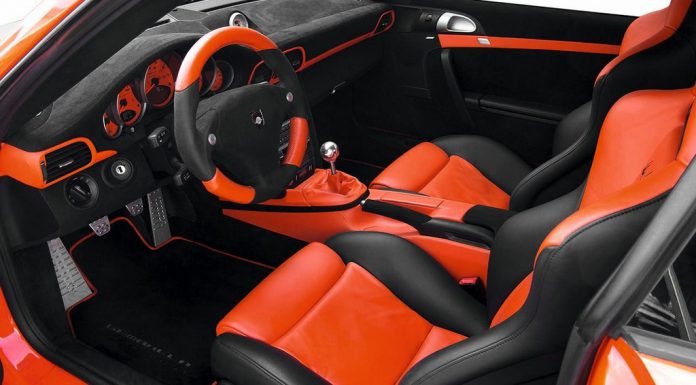 Add to that the company's renowned 911 bodykit, and you have one of the rarest Porsche's currently on sale.
For more information, be sure to contact Gemballa directly!
[Via Jameslist]