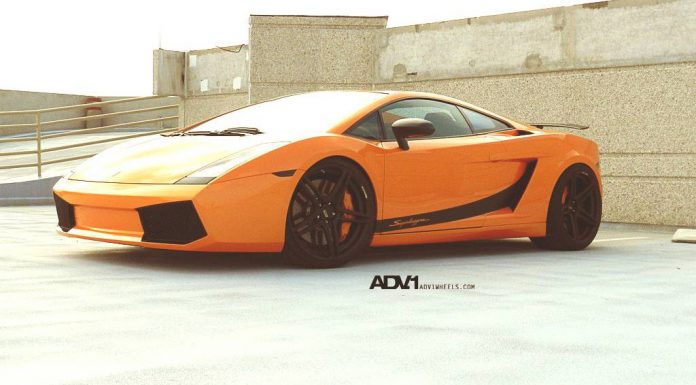 The first-generation Lamborghini Gallardo Superleggera was the first real performance-oriented version of the original Gallardo and triggered the Italian company to then launch an array of performance Gallardo's, including the Performante, LP570-4 Superleggera and Super Trofeo Stradale.
However, through all of this, the original Superleggera still remains as one of the firm's most recognisable supercars and the following Arancio Atlas Gallardo Superleggera is without a doubt one of the most unique Gallardo's currently on the roads.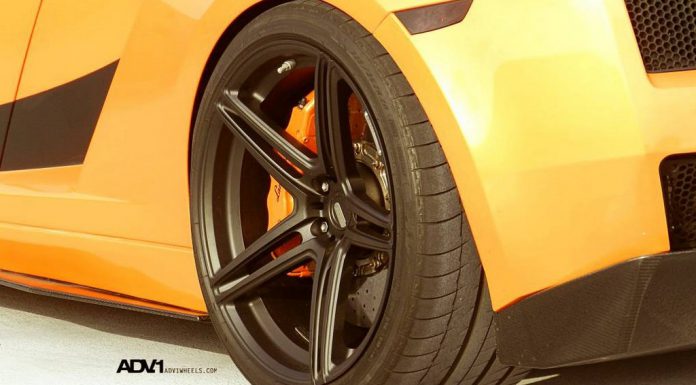 It has been fitted with a set of ADV05.1 SL wheels which feature matte black spokes, a matte black rim and a small silver ADV.1 logo.