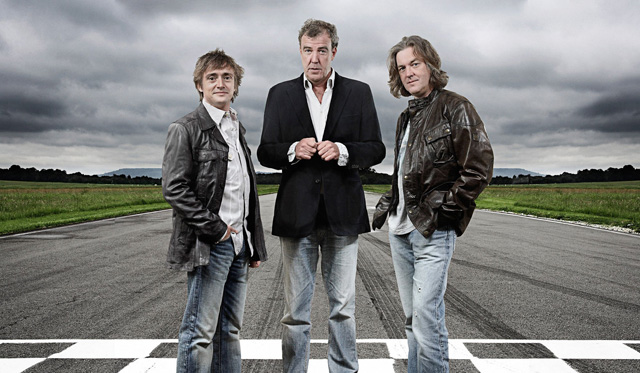 The day many of us have been waiting for is finally here, Top Gear returns to our televisions today with Top Gear Season 19 Episode 1, Sunday 27 January on BBC2 and BBC HD at 8pm GMT. After a break of almost a year, Jeremy Clarkson, Richard Hammond and James May return to bring our weekend to a close.
The first Top Gear episode of Season 19 will see Jeremy commission students taking Automotive Design at Coventry University to build a car even smaller than the Peel P50. James will road test the new 205mph Bentley Continental GT Speed by taking it out onto a British Rally stage. Last but not certainly not least, Richard is out on the test track in the fantastic new Pagani Huayra.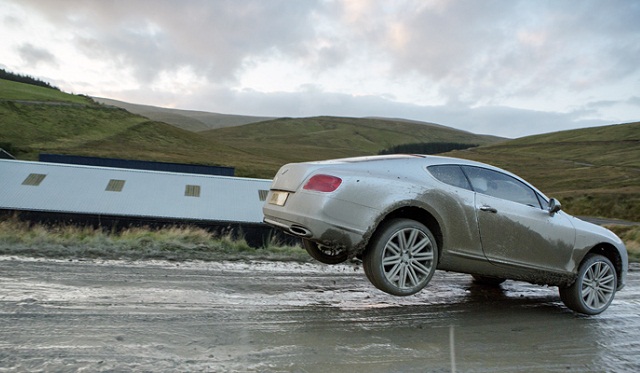 Star in a reasonably priced car is Damian Lewis, a British actor and producer famed for his role in psychological thriller series Homeland and Band of Brothers.
Top Gear Season 19 features 7 episodes, enough to keep us satisfied for at least two months!