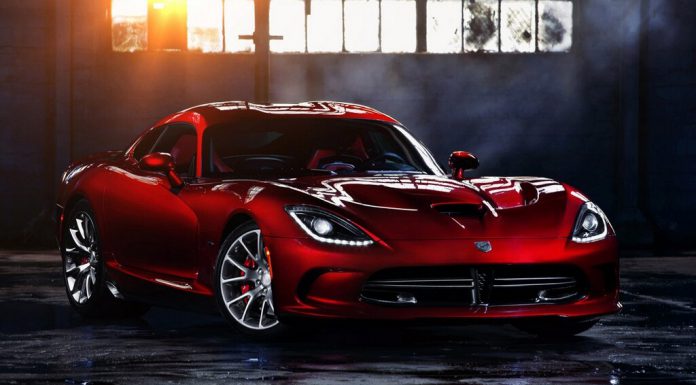 Although the 2013 SRT Viper GTS and recently launched 2014 Chevrolet Corvette Stingray aren't direct competitors just yet, as only the base Corvette has been released so far, the two are set to be battle for American supercar supremacy in the coming years and that's apparently all SRT wants it to be. An American affair and only an American affair.
Despite Chevrolet confirming that it plans of selling the new Corvette Stingray throughout much of Europe, the company behind SRT, Chrysler, has confirmed that it has no plans to ship the Viper GTS to Europe in the near future.
This is a major coup for Chevrolet, who is set to enter the U.K market this year, where thanks to the absence of the SRT Viper GTS, the new Corvette Stingray will have no direct competitors.
It's currently unclear why Chrysler has come to such a surprising decision but we can only feel that the American firm doesn't have faith in their new "hand-made" supercar being successful across the Atlantic.
[Via TopSpeed]