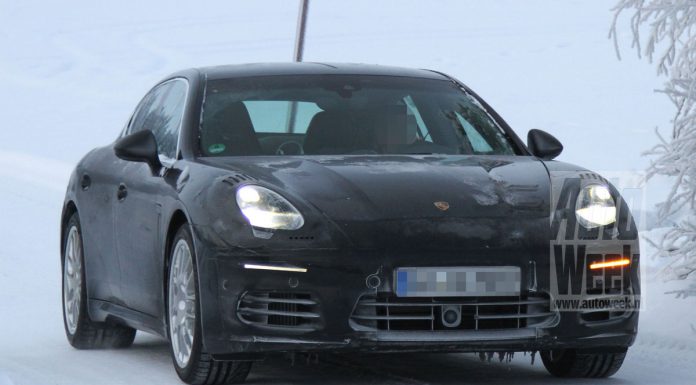 Despite the chances of the Porsche Panamera Sport Turismo hitting the production line are extremely small, various styling traits present on that concept car are set to trickle down into the standard car, in particular the facelifted 2013 model year Panamera.
The new Panamera has already been captured testing numerous times, including on Germany's famous Nordschliefe race track/proving grounds and the following shots confirm some of the minor styling changes coming for the updated Panamera.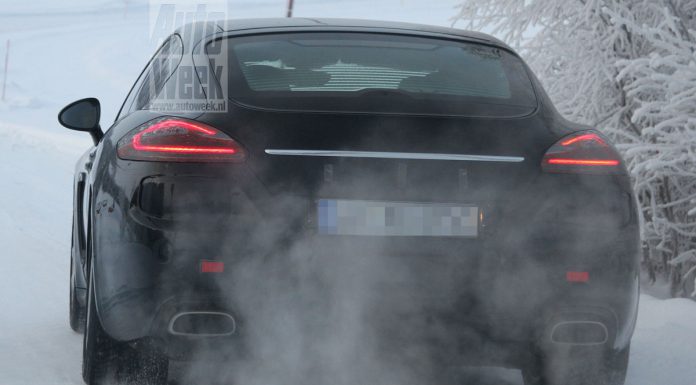 First and foremost, the 2013 model will feature redesigned headlights and taillights more reminiscent of those fitted to the Sport Turismo.
Although no official launch date has been released, it's possible the 2013 Porsche Panamera could be previewed at the Geneva Motor Show in March or the Paris Auto Show in September.