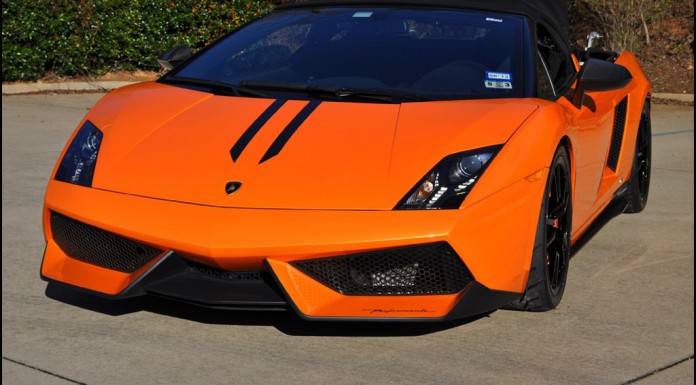 Over recent years, Underground Racing has become the most recognised and respected Lamborghini Gallardo tuners in the market with their twin-turbo kits becoming more popular by the month and it's little wonder why.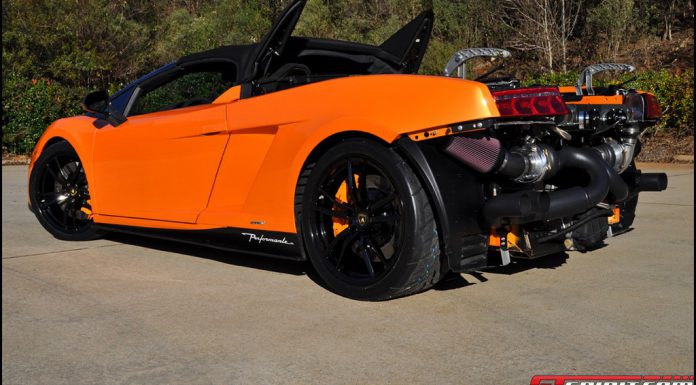 When tuned correctly and supplied with race gas, the 5.0 liter or 5.2 liter V10 engine fitted to the Gallardo can produce well over double its stock horsepower output, with some cars even producing 1500whp, which is almost three times more than the stock 520hp of the 2004-2008 model and the 560hp from the LP560-4 variant.
The company's latest project involved the following Gallardo LP570-4 Performante finished in a stunning shade of Lamborghini's trademark orange. The car was fitted with Underground Racing's Stage 3 kit with Motec boost by gear and the optional quick shift upgrade!