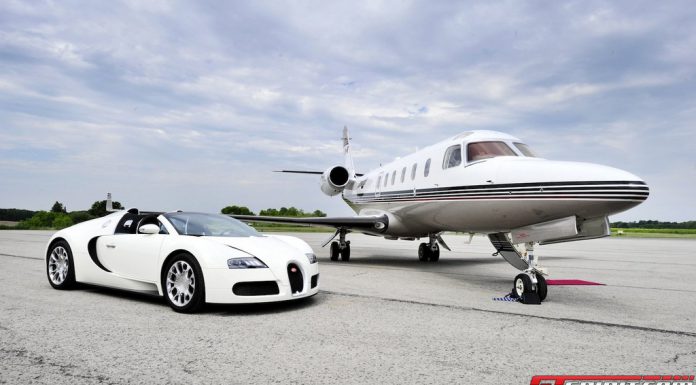 Lucas Scarfone of Scarfone Photography recently sent us a full gallery consisting of some of his best photographs shot in recent times, and we're more than happy to share the entire gallery with you!
Some of the best photographs from this selection include the ones with luxury supercars parked near private jets showcasing the life which some of the world's most successful business people enjoy on a daily basis.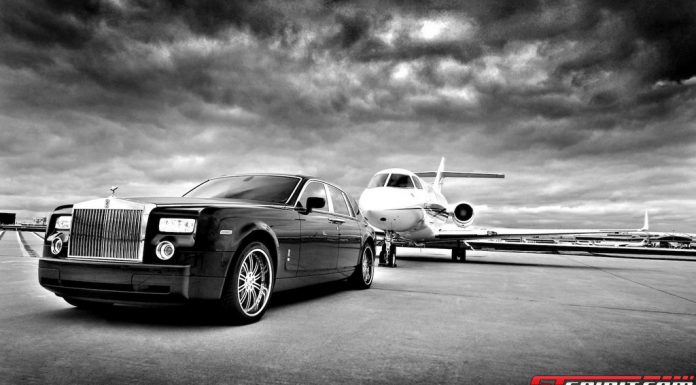 For more great images, be sure to check out Scarfone's Facebook page and official website!