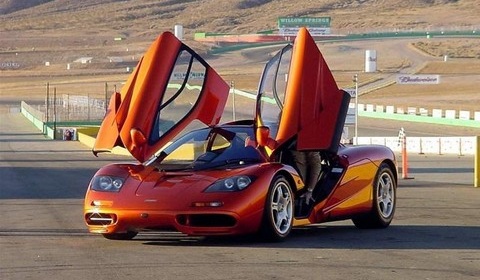 McLaren's F1 supercar will remain one of the best sports cars in history, that is a guarantee. If you have the money there are limited opportunities to buy one because current owners don't want to sell.
Tom Hartley Jr. recently decided to sell his road car version of the McLaren F1. In doing so he immediately reached a sales record for the car, by selling it for about 3.5 million pounds (about 4.5 million euro). We can only imagine for what amount a McLaren F1 LM would sell for!
Hartley owns an exotic car dealership and has been buying and selling vehicles since he was 11-years-old. Even so, he says the F1 is still his favorite car of all time.