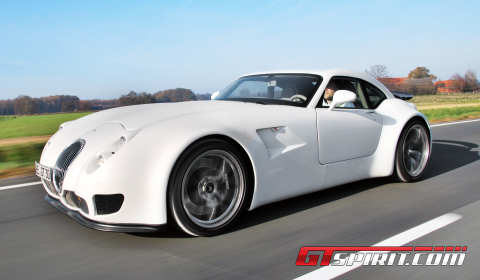 Co-founder and longtime CEO of Wiesmann GmbH, Martin Wiesmann, will leave the company from August 2012. In a press release, the German manufacturer implied that Dr. Rolf Haferkamp, existing Chairman of the Executive Board, will take up his role.
It's unclear as to why Wiesmann is leaving the company he started in 1985 with his brother, Friedhelm Wiesmann. Friedhelm took a step back from the company earlier this year too, handing over his managing director role to Haferkamp.
In a statement, Dr. Rolf Haferkamp said:
Martin Wiesmann shaped like no other the design and the face of the Wiesmann sports cars. We thank Martin Wiesmann for his passion and commitment and wish him all the best.