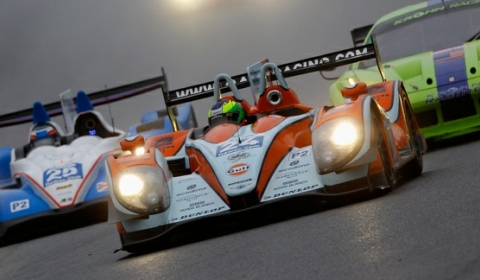 The 24 hours of Le Mans is the world's oldest active sports car race in endurance racing, held annually since 1923 near the town of Le Mans, France. The 80th episode starts today and we created a list of live streams to follow one of the greatest spectacles in all of racing.
The 24 hours of Le Mans will also be the third round of the 2012 FIA World Endurance Championship season. The most important class, the LMP1, includes four hybrid cars; two Audi R18 e-tron quattro cars and two Hybrid Toyota TS030 racers. The Audi R18 has been totally re-worked since 2011, the Toyota TS030 is an all new design challenging the Audi's this year. The ORECA 03 pretty much accounts for the whole LMP2 category, and the Nissan Deltawing is the most revolutionary design concept at the start this afternoon.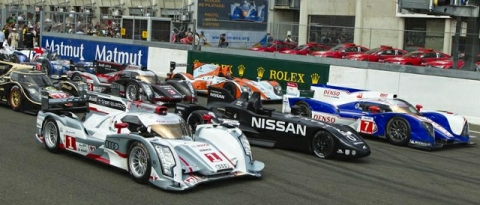 Live streams to follow the 2012 Le Mans 24 Hours
If you would like to find more livestreams specific to certain teams or countries then please check this forum topic!