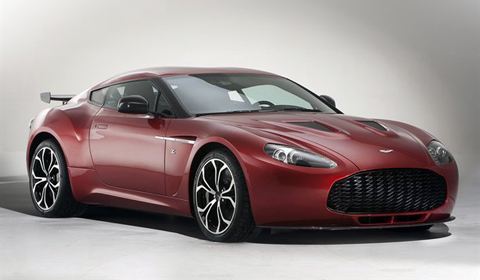 So you thought that 580,000 euros for an Aston Martin V12 Zagato was expensive? For those petrolheads interested in buying one and living in China the price is three times higher! A local dealer will simply ask 12 million yuan, or 1.5 million euros for the same car, which is limited to 150 pieces and based on the Aston Martin V12 Vantage.
The height of the price is partly due to the tax system of the Chinese and partly to the exclusivity of the model. The first part with taxes is 25 percent import tax and 40 percent for cars with an engine capacity bigger than four liters. On top of this they have 17 procent value added tax.
The sports car now costs 840,000 euros, which is more than half the sales price of 1.5 million euros. The difference – nearly 700,000 euros – is simply dealer profit, according to Car News China.
It surely doesn't come cheap this V12 Zagato, but it is also a great moneymaker for the local Chinese dealerships!